Good afternoon everyone! Boy has it been a toasty one out there! We will reach a high of 85° by later this afternoon. There will be some relief in site though depending on whether you like this heat or not! Just like AC/DC sang we'll see a "rainy day, May day"!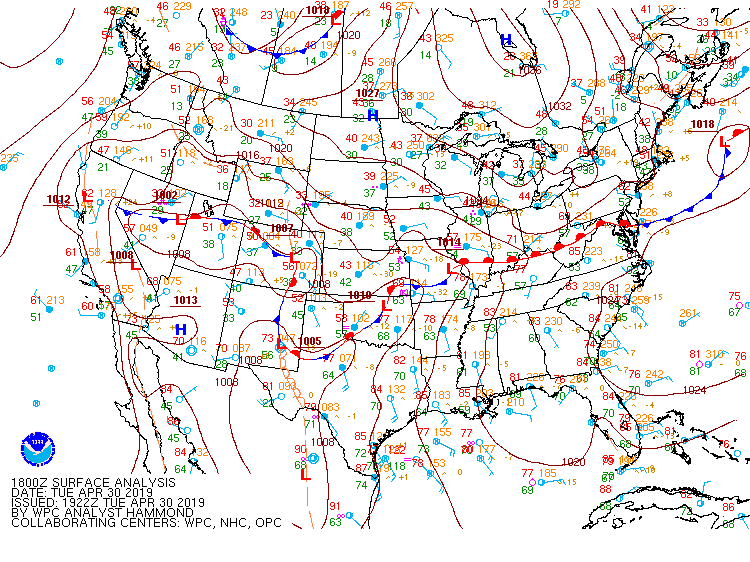 Right now we have that warm front dipping down into the northern part of the state. With that front there are some showers and storms that will come into the area later this week. Right now it looks like Wednesday night into Thursday morning will be when those showers and storms will arrive. Models are showing the western most part of the state getting some rain tomorrow. I think it will stay there if it comes over the state border at all. By Wednesday night though it looks like everything to the west will start shifting over. It looks to stay this way through Derby Day. Hopefully conditions won't make it too difficult for anyone or any horse. We don't want anyone getting hurt!
SUMMARY:

Tuesday:
Wednesday:

High: 81
Low: 65
Rain and storm chances will increase into the evening.

Thursday:

High: 78
Low: 63
Storms and showers throughout the day.
Have a fun, safe week everyone!