We started our day out in North Platte, Nebraska, wondering what the game plan for the day would be; convective initiation seemed possible across several areas in the Great Plains, but because of our location, the best target appeared to be far west-central Kansas through far east-central Colorado. Given the latest NAM, NAM-3km, and HRRR runs from that morning, it seemed that most storms would fire along a boundary line that would become more defined throughout the day. That being said, the unimpressive bulk shear values, coupled with the linear convective mode that would appear to dominate that evening, convinced us that the best approach to this chase day would be to spend the day in North Platte and then later in the evening head down to Kansas to catch a nice lightning show.
As such, we spent our morning and early afternoon visiting the Union Pacific Railroad Line and learned a great deal about the Line and trains. We then went down to Penny's Diner where we scored some great breakfast options.
Union Pacific Railroad Line, North Platte, Nebraska.
Penny's Diner, North Platte, Nebraska.
It was soon after the diner that we started to notice that initiation had indeed begun in far east-central Colorado and that some storms were poised to start following up ahead of a boundary line to our south. Given the opportunity to watch storms initiate before our eyes, we decided to drive south past McCook, Nebraska, and into Kansas.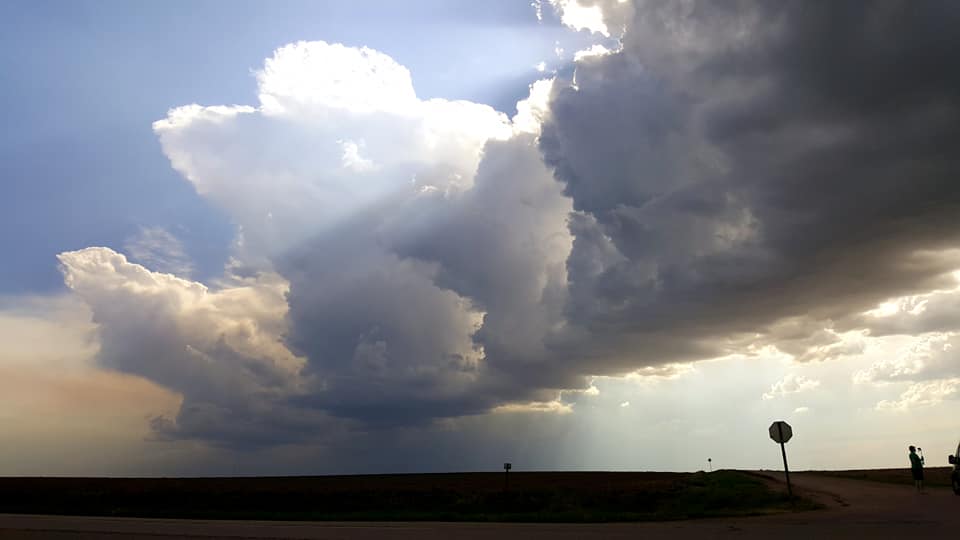 Initiation began in the early-to-mid afternoon hours.
The storms that eventually went off began to appear more linear with time and soon even kicked off a dust storm due to the fairly strong winds associated with them. These conditions further lead to the development of a couple of gustnados which turned out to be an unexpected surprise  as well. By the time the dust storm and the gustnados had settled down we had already made it fairly close to Colby, Kansas.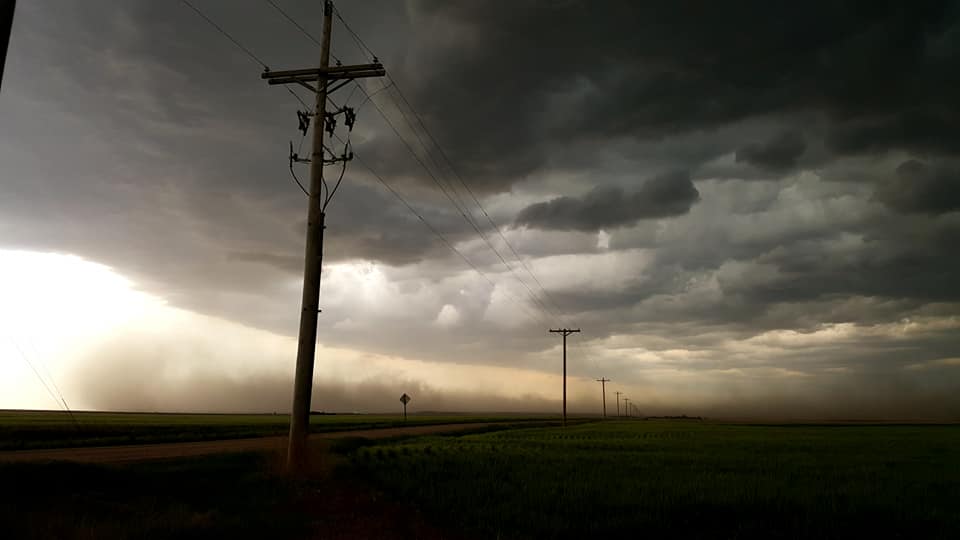 Dust storm from that afternoon.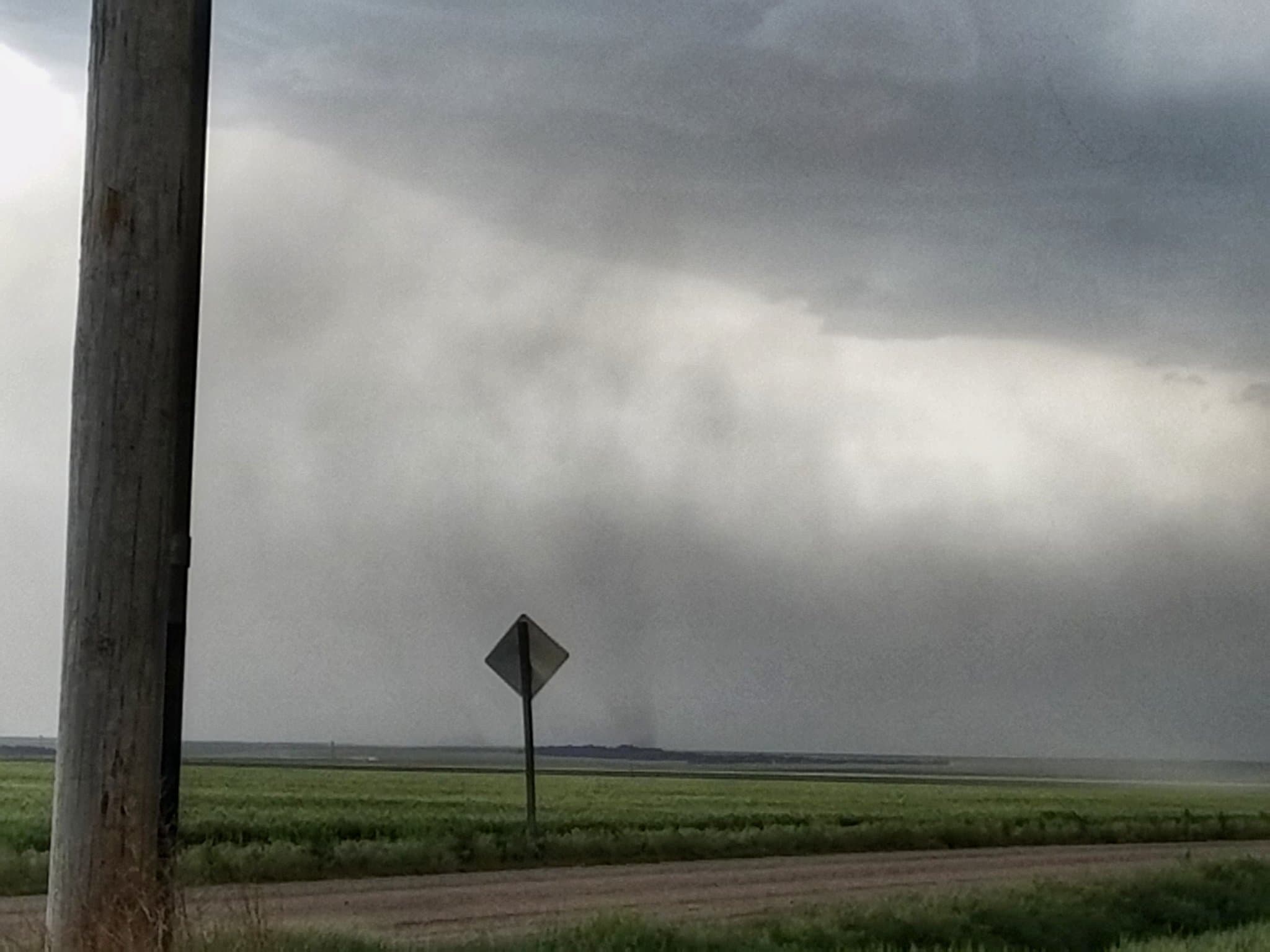 Gustando that developed soon afterwards.
As they began to wind down we made it out to our Holiday Inn Express in town and then headed to dinner at the Twister, which was without a doubt one of the most appropriate restaurant settings we have eaten in during this chase and even got some nice mammatus clouds ahead of the storms.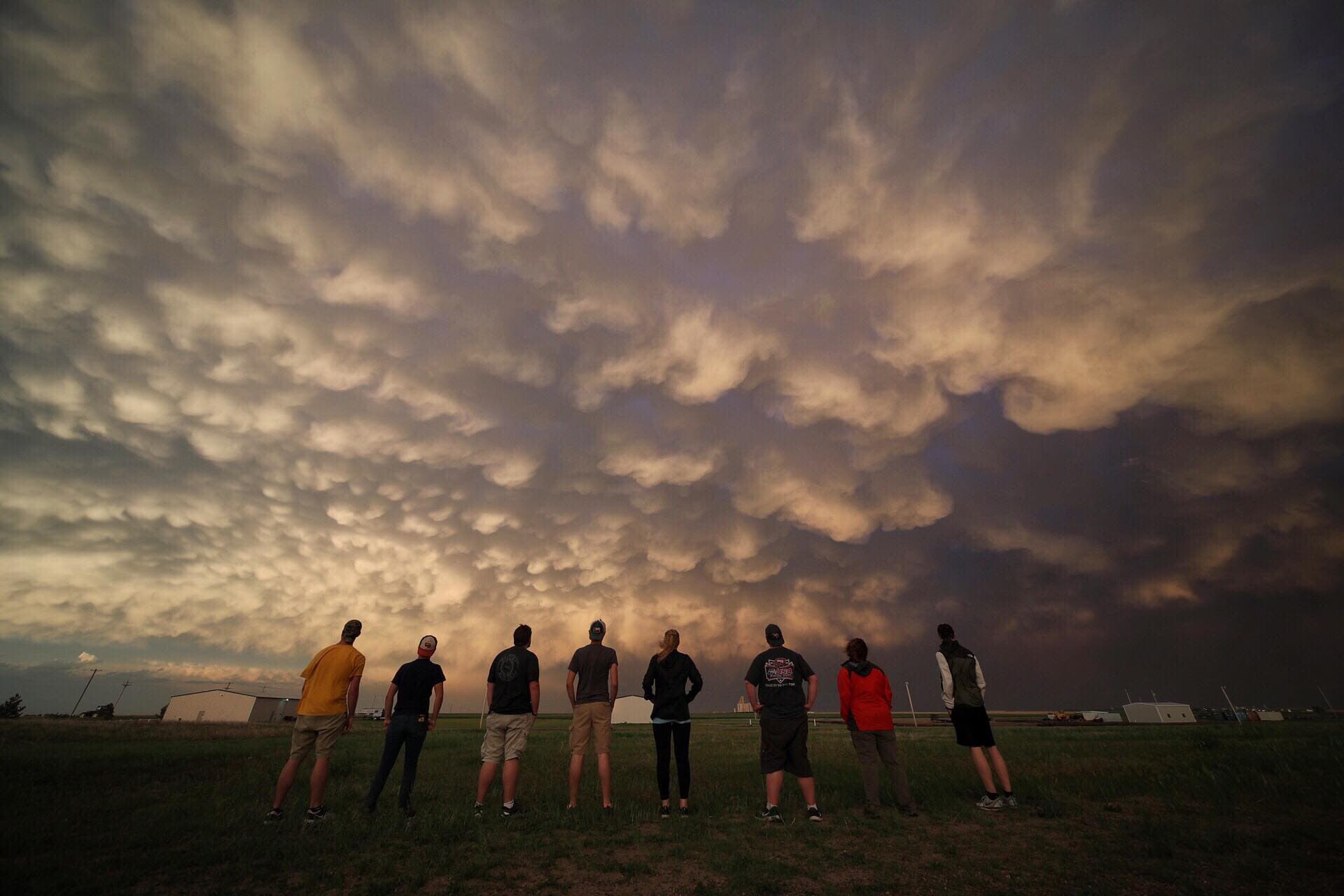 Mammatus clouds from that evening.
And so while the day may have taken a slightly different turn from what was originally intended, we did manage to witness the initiation of some storms, gustnados, and got some of the most phenomenal mammatus cloud structure we have seen over the last couple of weeks.