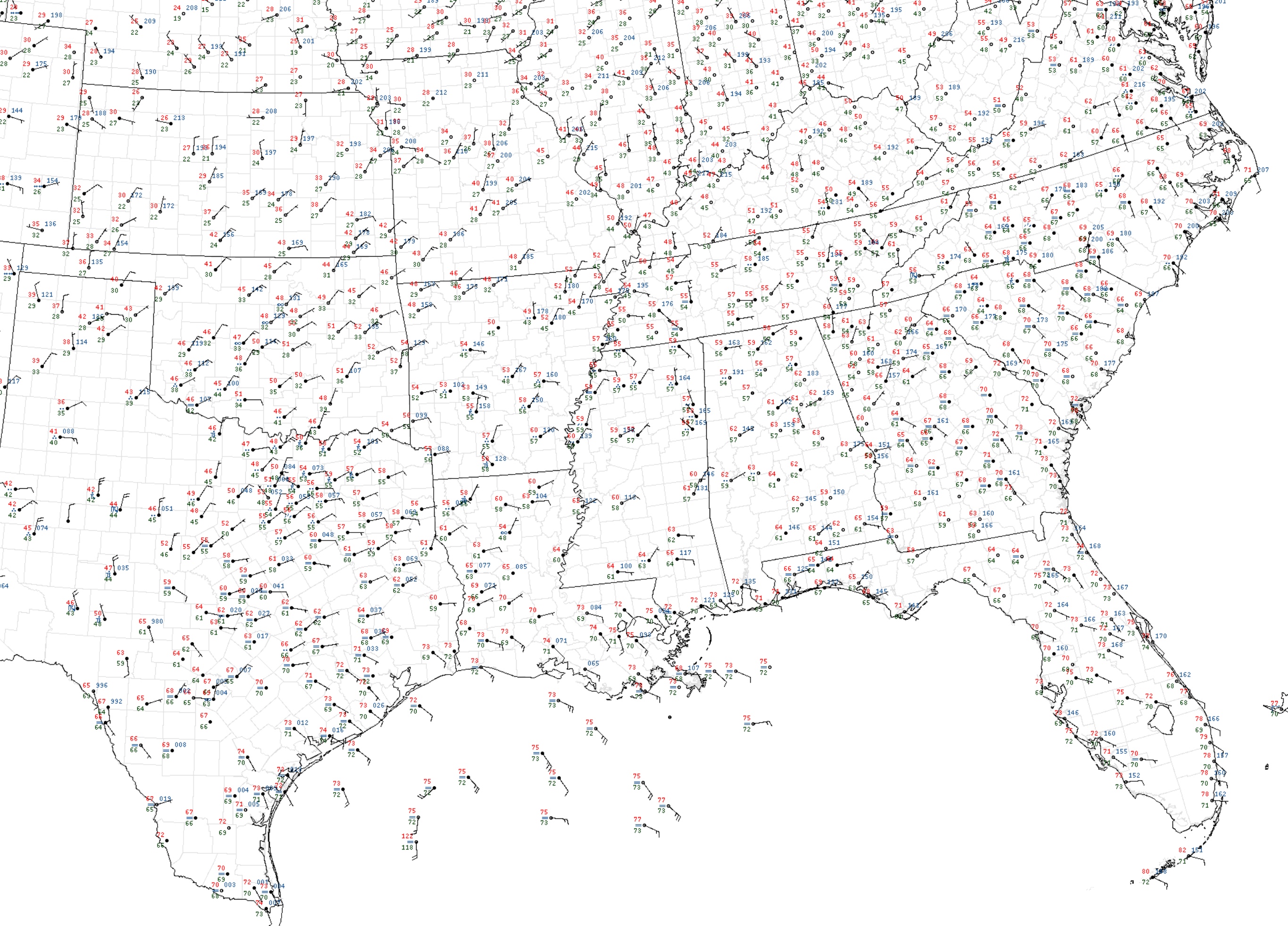 We make a return to severe weather for our weekend; however, it will have to wait until the evening and overnight hours for those in Bowling Green as the place to look at is down in Louisiana. It may not be shown explicitly, but the low pressure center lies over central Texas on the above surface map. This low pressure system will move northeastward and will deliver the storms to the mid-South. Why is Louisiana the place to look at today? The map shown below shows a moderate risk for severe weather that covers the northern part of the state. Louisiana shows the highest risk for tornadoes, at 15%. The chances for wind damage is nearly a coin toss, and hail chances are also significant. For more information, visit the Storm Prediction Center.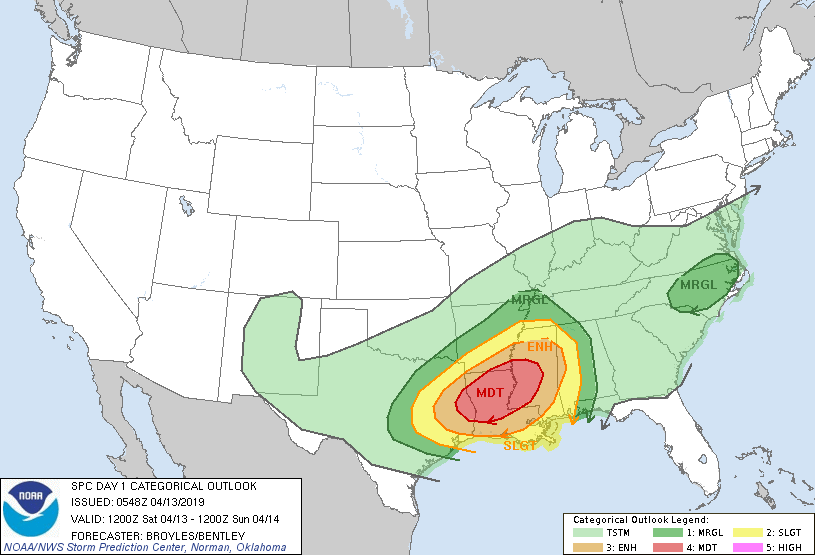 Louisiana and some parts of the Bible Belt will expect to see the greatest chances of severe storms in the late afternoon, where a line of storms and some isolated cells will pass through. The storms have a very high chance for damaging winds, hail, and a few tornadoes. I urge that you seek shelter when they arrive.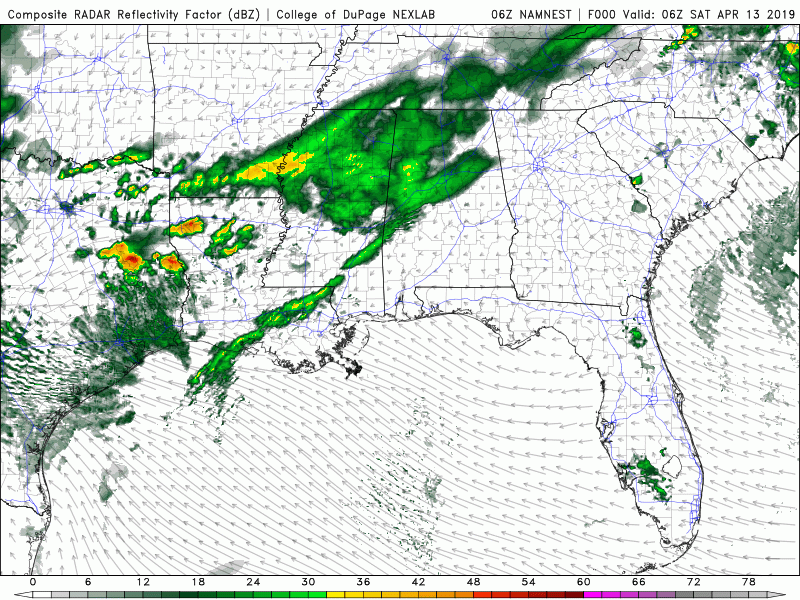 As discussed before, the storms will move into the mid-South for the evening and overnight hours. Keep the chances for damaging winds, hail, and tornadoes in mind when you go to bed tonight. Highs for today will be in the upper 60's for the Bowling Green area, with lows in the mid 40's.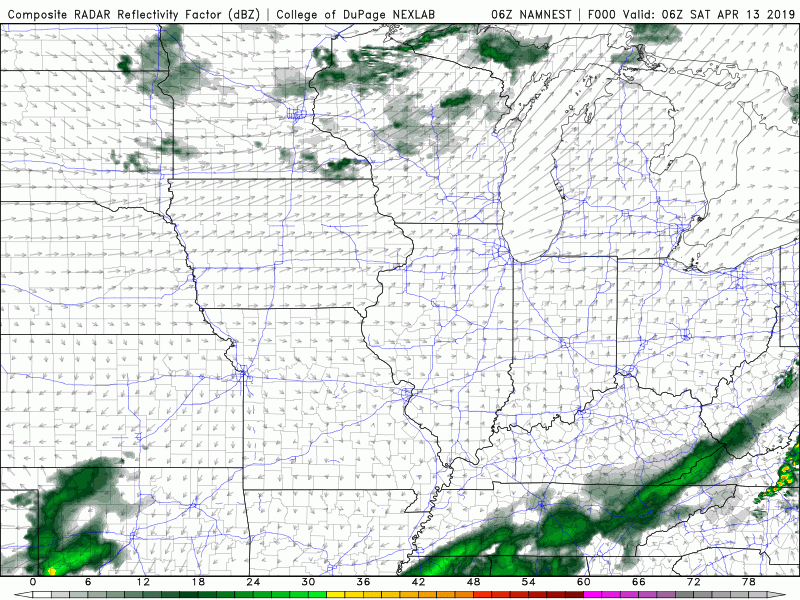 The storms will continue for Sunday morning and early Sunday afternoon, with highs in the upper 60's, and lows in the lower 50's. Otherwise, it will be mostly cloudy with clearing overnight.
Today: Cloudy; 20% chance for rain and thunderstorms in late afternoon. High: 64
Tonight: 100% chance for strong to severe thunderstorms; Low: 45
Sunday: Morning thunderstorms; otherwise, mostly cloudy; High: 63, Low: 52