Hopefully everyone enjoyed their first week of school! If not hopefully you were able to recuperate over the long weekend.
The big weather event on everyone's minds right now is hurricane Dorian. Dorian's maximum winds have backed off bringing the hurricane down to a category 2. Here is a current picture of what the system looks like right now.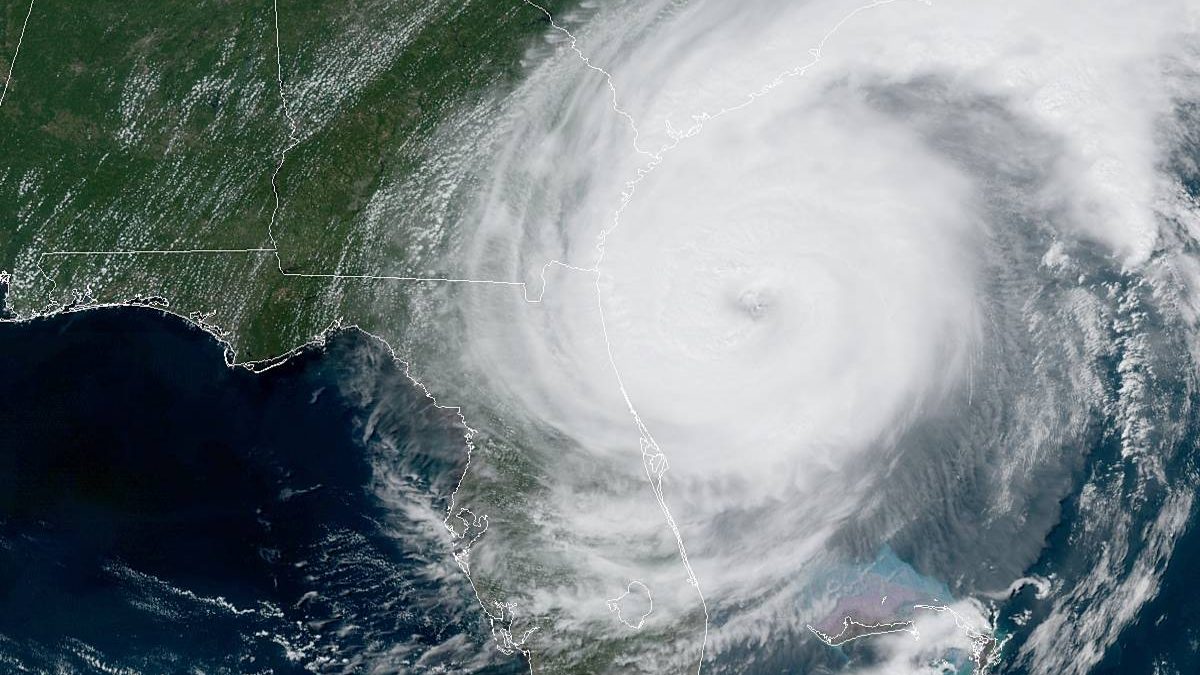 Dorian will continue its track up the east coast affecting Florida, Georgia, South Carolina, North Carolina, and southeast Virginia.
There are storm surge warnings along the eastern coast coinciding with the flash flood risks. Thankfully we'll stay outside the risk zone.
There is a cold front that has crossed over the state and is actually sitting on top of Bowling Green right now. That cold front is helping to brings some clouds into the area for this afternoon into this evening. Temperatures will start to go down just slightly.
SUMMARY:

Wednesday:
Thursday:
Friday:
Stay safe and have a great week everyone!