I went out this morning to a sound and a feeling that had been long lost: rain! Temperatures already started to feel much better yesterday after the cold front had made its way through the area. Dew points have dropped from the upper 60s and 70s down to the 50s. Right now we are sitting at 85° with a dew point of 53°.
There is another cold front getting ready to cross the area associated with a low pressure center and cyclogenesis in Canada.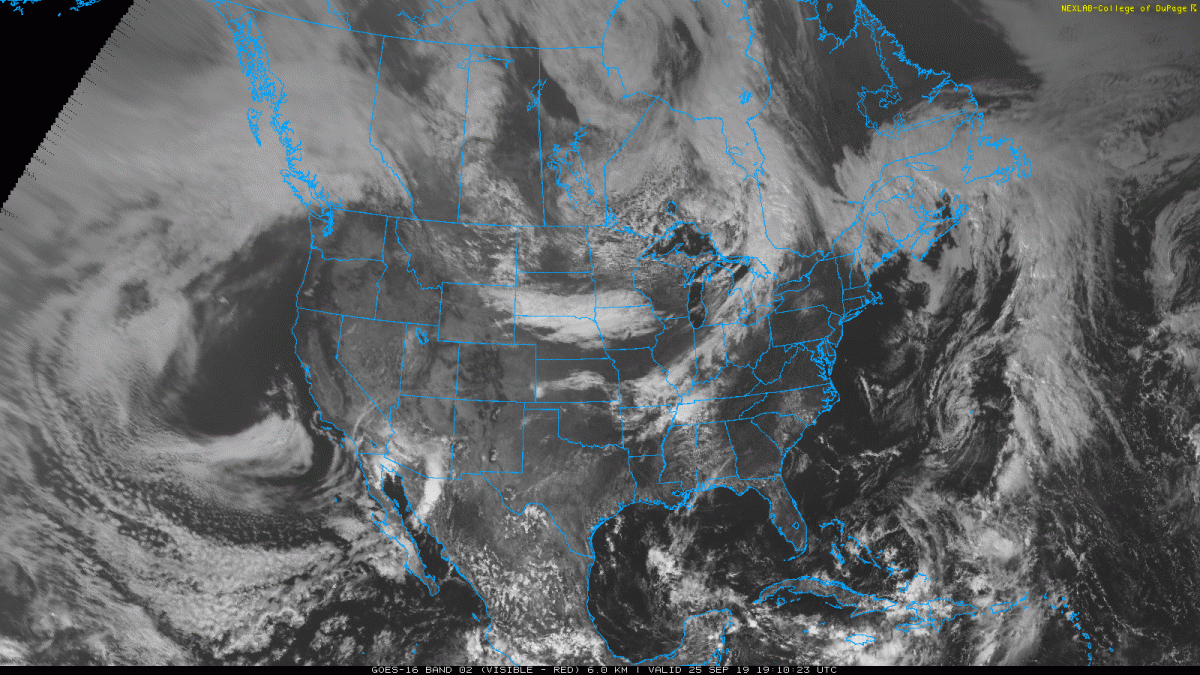 There are some showers and storms at the bottom tip of the front that will make their way into the area later this evening.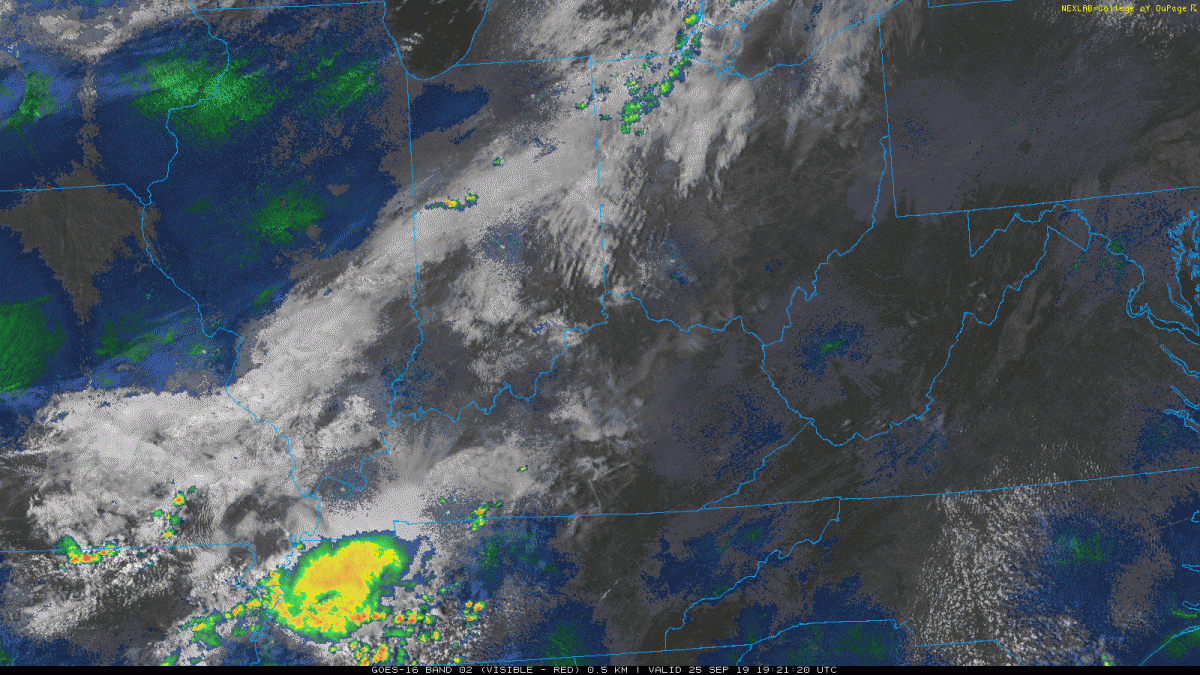 Rain chances will continue through tomorrow before clearing out for Friday. With the rain and the second cold front coming through temperatures will remain around 85 today but will drop to around 82 tomorrow. After the rain clears up temperatures will go back up to around 90° for Friday.
SUMMARY:

Wednesday:

High: 85
Low: 55
Rain chances will increase later into the night.

Thursday:

High:82
Low: 53
Make sure to keep your umbrella available!

Friday:
Have a safe, great weekend!