Good morning, everyone! We hope your finals are going well!
If you are in or attending the graduation events hosted by the university, you may want to have an umbrella handy. For, an incoming low pressure system is to bring precipitation chances to our region of the country. Whilst the risk for severe weather is low, it is still important to acknowledge the chance. Theta-e, to which is a good indicator for instability with storms, has the potential to nose into the southern counties of the state. This may result in stronger storms, capable of producing high winds, heavy rainfall, and lightning. As of now, showers and storms will remain scattered throughout the late afternoon and remainder of the day. Remember to stay weather aware!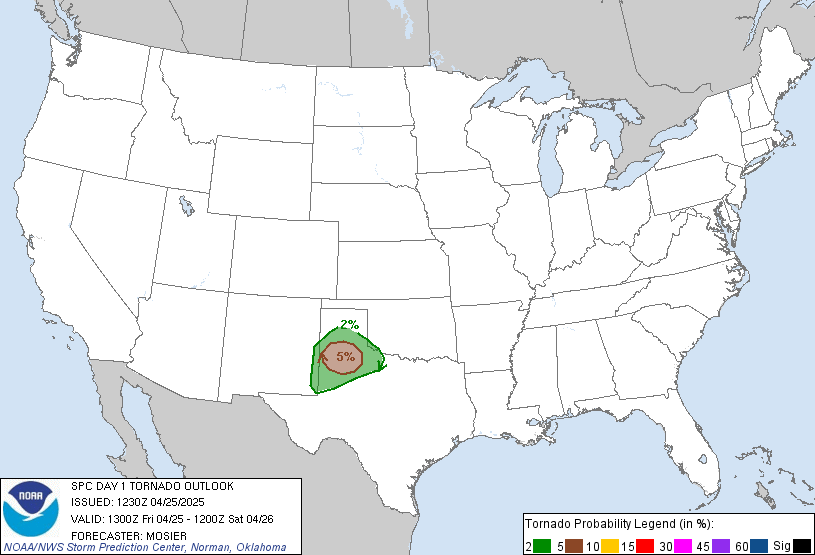 Farewell, Meteorology Blog…
For a while now, I have been a contributor for the Meteorology Blog, but all good things must come to an end. This will be my final post for the university, as I graduate today, and will pass the torch onto undergraduates that can benefit from working for this team in the way that I did.
It has been an absolute honor to serve this community. I would like to thank you, personally, for supporting us!
Sincerely,
Liv