Thoughts on the control run of the euro monthly run forecast
– Most of cold stays locked up in Canada through Jan 15th
– Pacific flow across United states with ridge building over southern plains and east
– Pattern of transient  cool shots will continue. Number of mild days will outnumber cool days by a lot. in fact may see record warmth with severe threats
– No real signs of blocking over the pole regions
– cold begins intrusion into the northern plains around the 15th, large temperature clash across the plains, Ohio valley and great lakes from the 15th-25th with storm threats tracking to our northwest. Perhaps we get a favorable track for wintry weather toward the end of that period.
Some good news for actually seeing winter….
Stratospheric warming is still expected throughout the final week of this month. This again usually leads to a more favorable AO state about 3 weeks later. ( It has been positive this year which equals a mild pattern, last December it was negative thus the cold).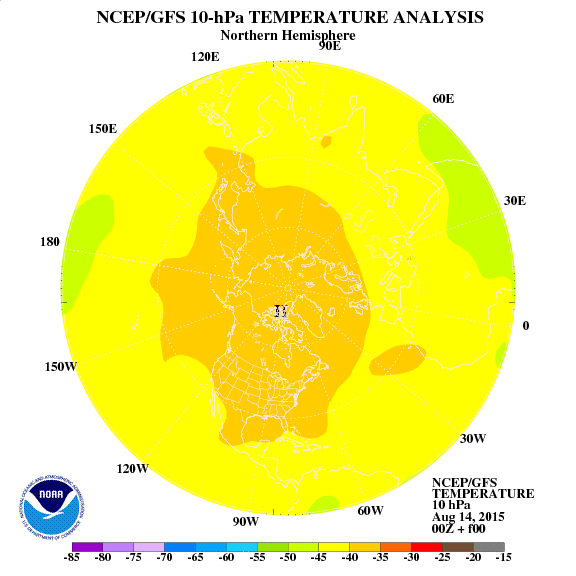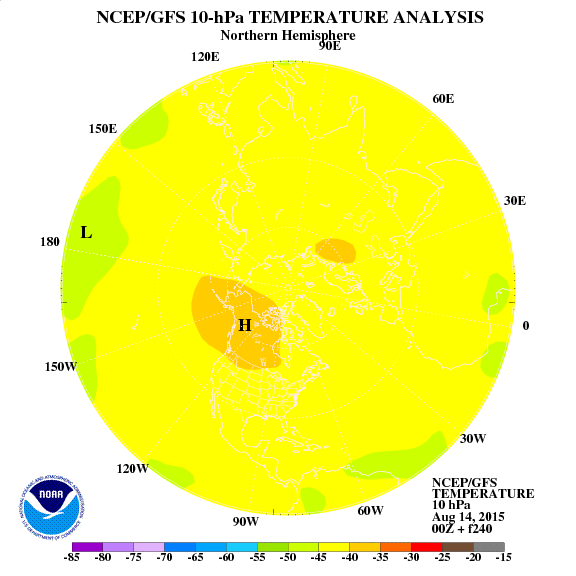 This configuration of the stratosphere may result in a majority of dislodged cold from the poles going into Asia but i still feel this will be a pattern changer after the 15th of Jan.
For now my overall thoughts on the pattern through the end of jan
Jan 1st through 8th- split flow patterns continues with mild weather across our region and periods of  rainy weather. Not buying into the GFS forecast of a -AO.
Jan 8th-15th Warm with a stronger southeast ridge severe weather and record warmth possible. Cold beginning to build over Rockies and northern plains.
Jan 15th-25th Stormy, large temperature spread with very cold conditions Rockies, northern plains. Very warm over southeast US. transition for us to normal wintertime weather.
Jan 25th-30th Could be the first sustained shot of cold for a few days this winter.
I still Feel feburary will be a typical la-nina Feb with very warm weather.  This may be a good shot at making snowfall history at Lexington.
From this forecast we have a good chance of making the halfway point of meteorological winter Jan 15th without a measurable snowfall.
At Lexington the least snowiest winter had 2.1 inches of snow in 1931-32.
At Bowling Green had a snowless winter in 1931-32.
MWG