Enjoy the sunshine that will dominate the region for the rest of the weekend, only if you have a jacket.. High pressure will remain almost directly over Bowling Green, but with the sunny clear skies comes much cooler weather than we have experienced recently.
Today: November 14th High 61. Temperatures are slightly warmer than yesterday, but still rather chilly. Skies will be clear throughout the day and into the night.
Tonight: Low 34. Temperatures are slowly rising for this week's lows, with tonight being slightly above freezing.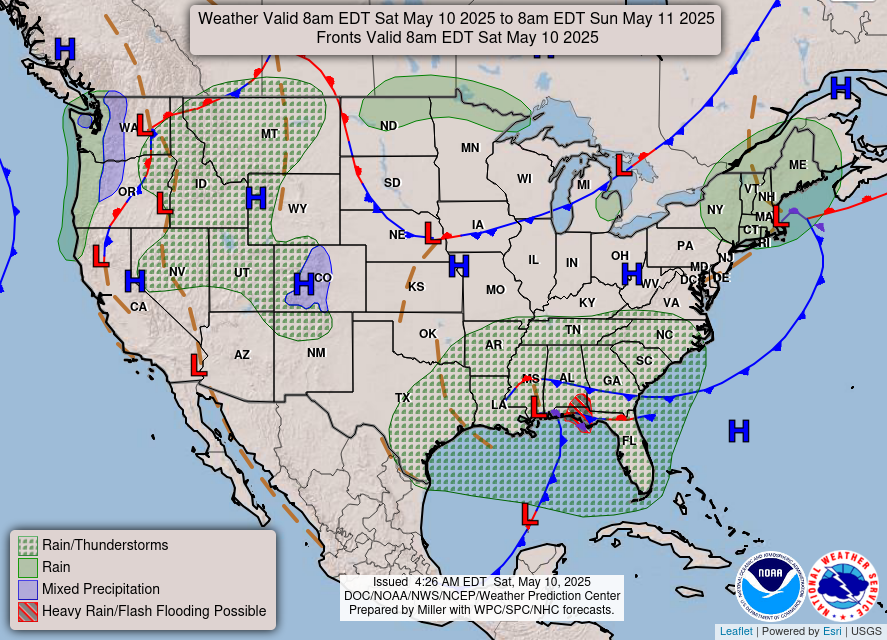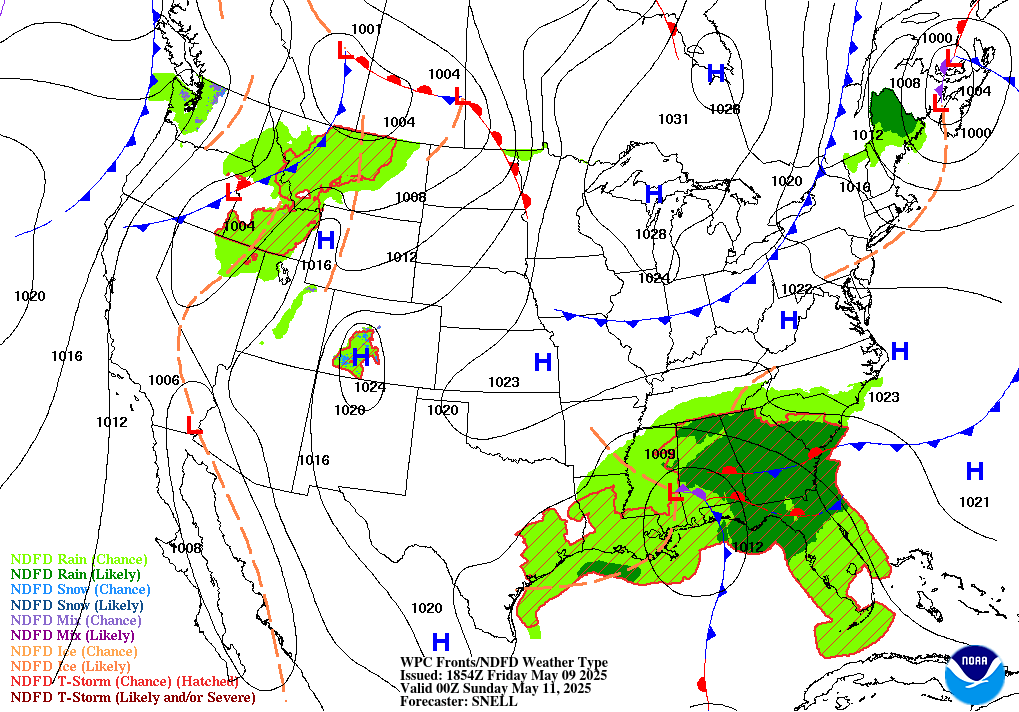 Sunday: High 66 Low 39. As the weekend comes to an end, expect slightly warmer temperatures for the high and the low on Sunday. A few clouds are expected to pass by the region but skies will be generally clear.
Monday: High 60 Low 50. A few showers in the morning followed by partly cloudy skies for the remainder of the day. Much warmer temperatures throughout the night but with a slight chance of showers.
Tuesday: High 72 Low 60. Mix of sun, clouds, and thunderstorms for the majority of the day with much warmer temperatures. Winds will be slightly gusty along with the rain showers making for a very wet Tuesday. Temperatures follow the same trend; warming up, but some rain is expected throughout the night, an increase in wind speed is expected as well.
Wednesday: High 58 Low 41. Left over rain from Tuesday will be present off and on throughout the day finally tapering off for the evening and overnight hours. Temperatures much cooler than Tuesday for both the high and the low. Skies will clear for the night with brisk winds.
Thursday: High 60 Low 39. Back to nice weather with no precipitation. Skies will be clear for both the day and the night. Temperatures will begin to cool down for the lows once again.
Friday: High 59 Low 40. Clear skies are forecasted once again for the day and night. Temperatures will remain average for the middle of November.