As the work week is coming to an end, fall like temperatures still reside over the region. Nightly lows will be on the chilly side with Friday night and Saturday night lows flirting with the freezing point. Next chance of precipitation will arrive early next week, allowing the area to receive a pleasantly sunny and mild weekend.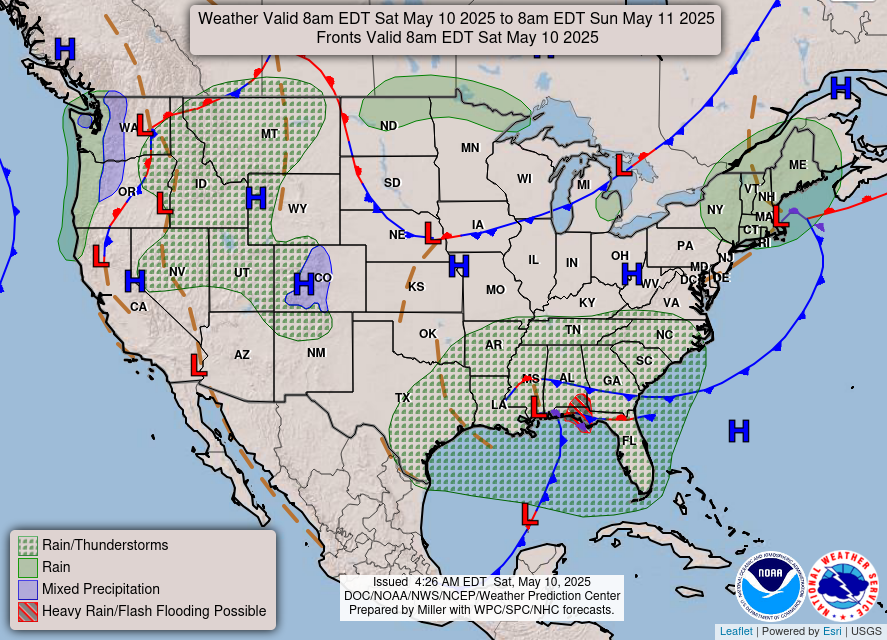 Today November 12th: High 58. As the cold front from yesterday's rain maker moves towards the East Coast, the region will experience cooler and drier air, as well as some strong gusty winds. Temperatures are struggling to reach 60, and mainly sunny skies will plague the region.
Tonight: Low 39. Even though much of the evening and overnight hours last night were filled with rain and strong winds, temperatures were quite mild. Tonight will have a dramatic change with temperatures below 40, this mainly due to the abundance of clear skies for South Central Kentucky.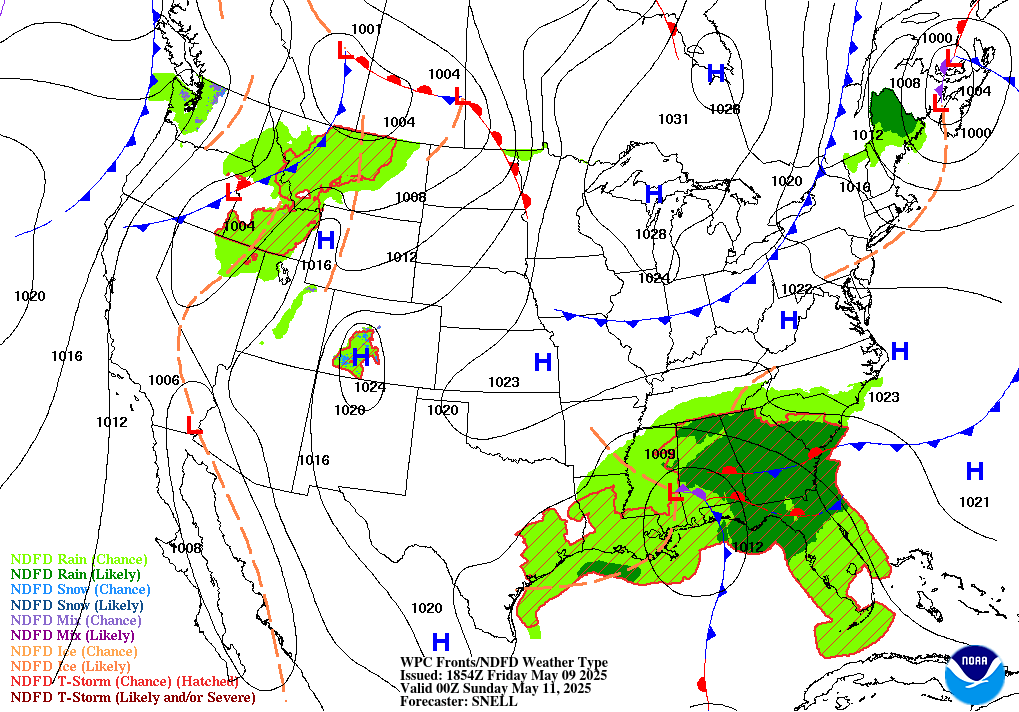 Tomorrow: High 59 Low 33. For your Friday, expect the same weather as seen on Thursday, but winds will be slightly calmer. Embrace the sunshine and mild temperatures. Friday night brings us almost freezing temperatures as well as clear skies once again.
Looking Ahead:
Saturday: High 58, Low 31. Slightly cooler for the first half of the weekend. High pressure building to the west of the Mississippi will allow us to continue to have clear skies. Same pattern continues into the overnight hours with temperatures really flirting with the freezing point.
Sunday: High 60, Low 42. A tad warmer than Saturday as we will begin to receive some warmer more humid air mass out of the Gulf of Mexico. Skies still remain clear for the day and night.
Monday: High 60, Low 53. Finally, change in the forecast! For the beginning of the work week, expect some clouds to start to take over the skies throughout the day with some gusty winds. Throughout the evening hours, rain showers are expected to dominate the region, but they bring along some mild lows.
Tuesday: High 68, Low 50. Rain is going to continue throughout the day and into the night with some moderately strong winds. A rumble of thunder can not be ruled out either.
Wednesday: High 59, Low 48. Back to the average cool temperatures, unfortunately the rain will stick around as well as the wind. The rain will begin to taper off for the early morning hours for Thursday, but a few passing showers can not be ruled out.