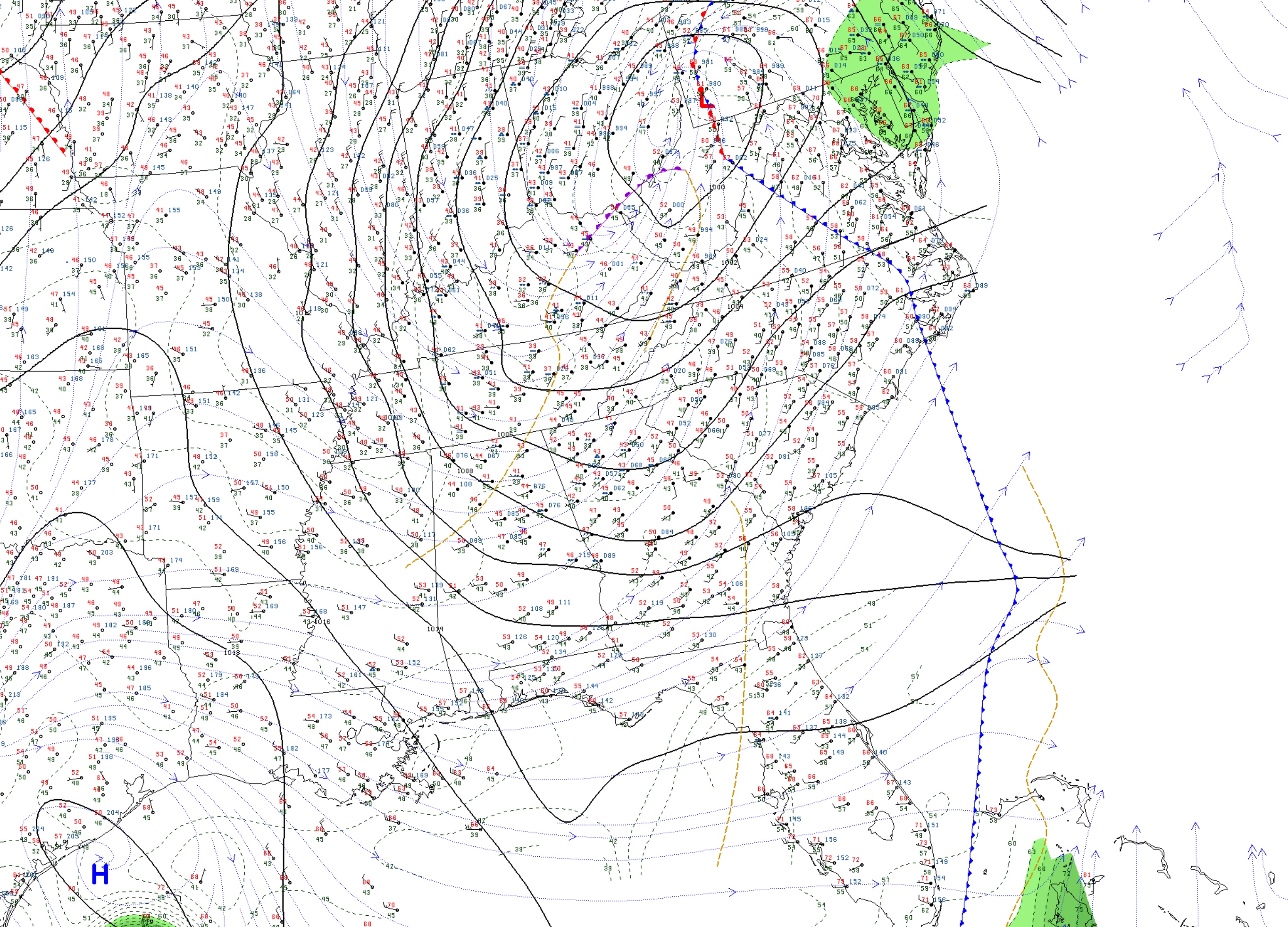 Today will be cold, wet, and miserable. On and off showers will plague Kentucky for the next 12 hours. Since we are on the other side of the low-pressure system, we will get wrap-around precipitation, which is persistent, but nothing too intense.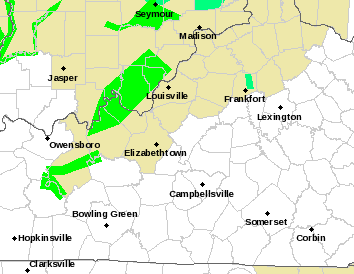 With persistent rains, there is always the possibility of flooding, but as of now, it might not be much of a problem for the Bowling Green area. For updates, visit the National Weather Service in Louisville's website. Fortunately, these rains will end overnight Sunday, bringing in a wonderful surprise for Easter. Highs for today will be in the mid-40's, with lows in the upper 30's.
Easter will be sunny and much warmer, with highs in the upper 60's, and lows in the upper 30's. A cold morning and a warm afternoon will allow for a relaxing Easter egg hunt.
Forecast:
Today: 100% chance of rain, High: 46
Tonight: Showers this evening, clearing overnight, cold; Low: 38
Sunday: Sunny and warm, High: 69, Low: 39