Good evening folks!!
Shower chances begin to decrease as we head into Friday, paving the road for a great weekend! An upper-level low is currently cutting across the southern portion of the Tennessee River Valley aiding in the development of showers that will continue to move through the area during the overnight hours.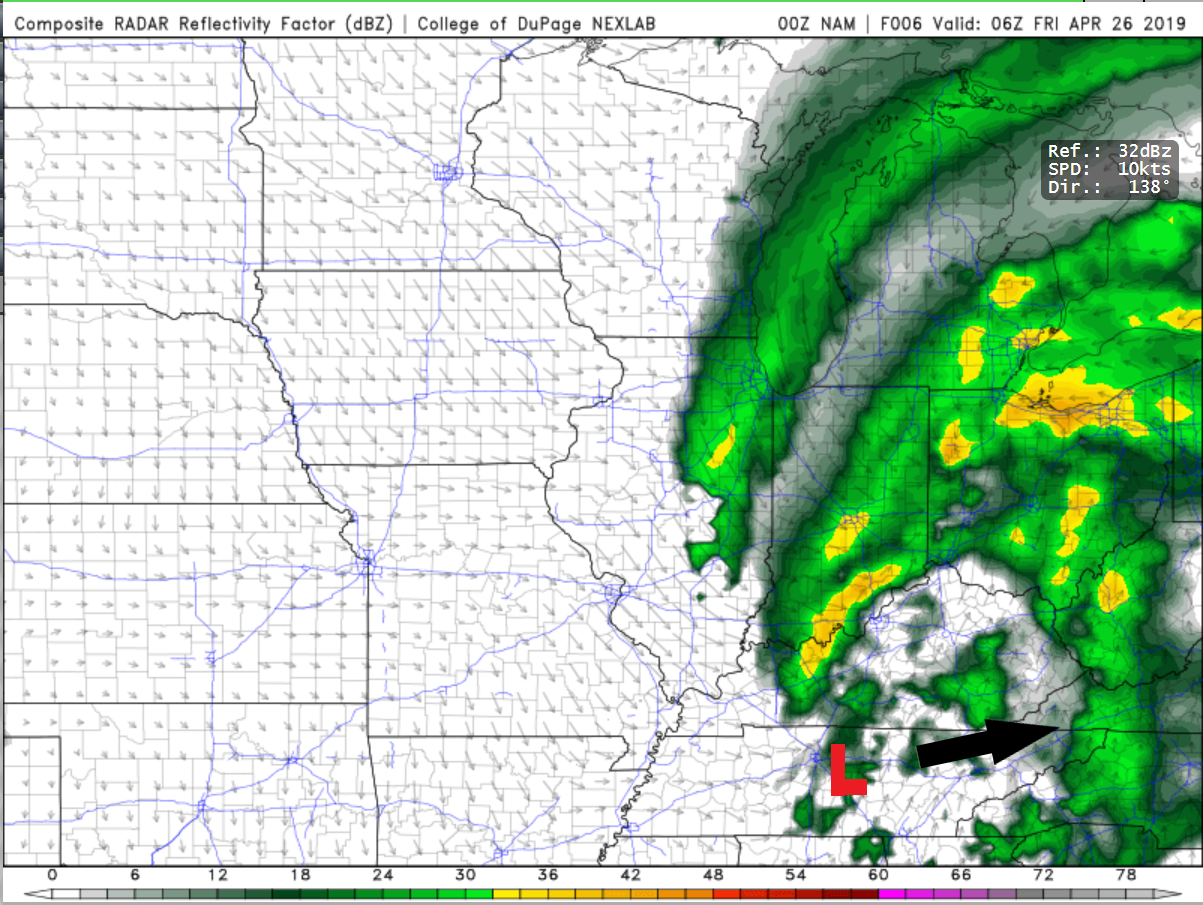 High pressure will settle in on Friday, giving way to mostly sunny skies. High temperatures on Friday will hover right around the 70 degree mark.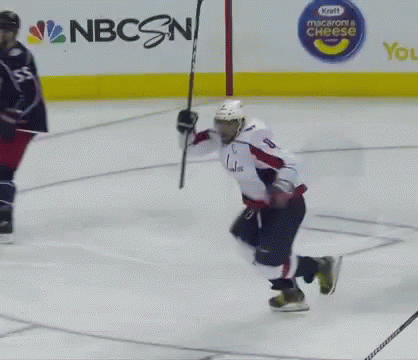 Transitioning into the night on Friday, temperatures will cool off into the middle 40s thanks to the mostly clear skies. Temperatures will rebound heading into the day on Saturday making for a picture perfect start to the weekend.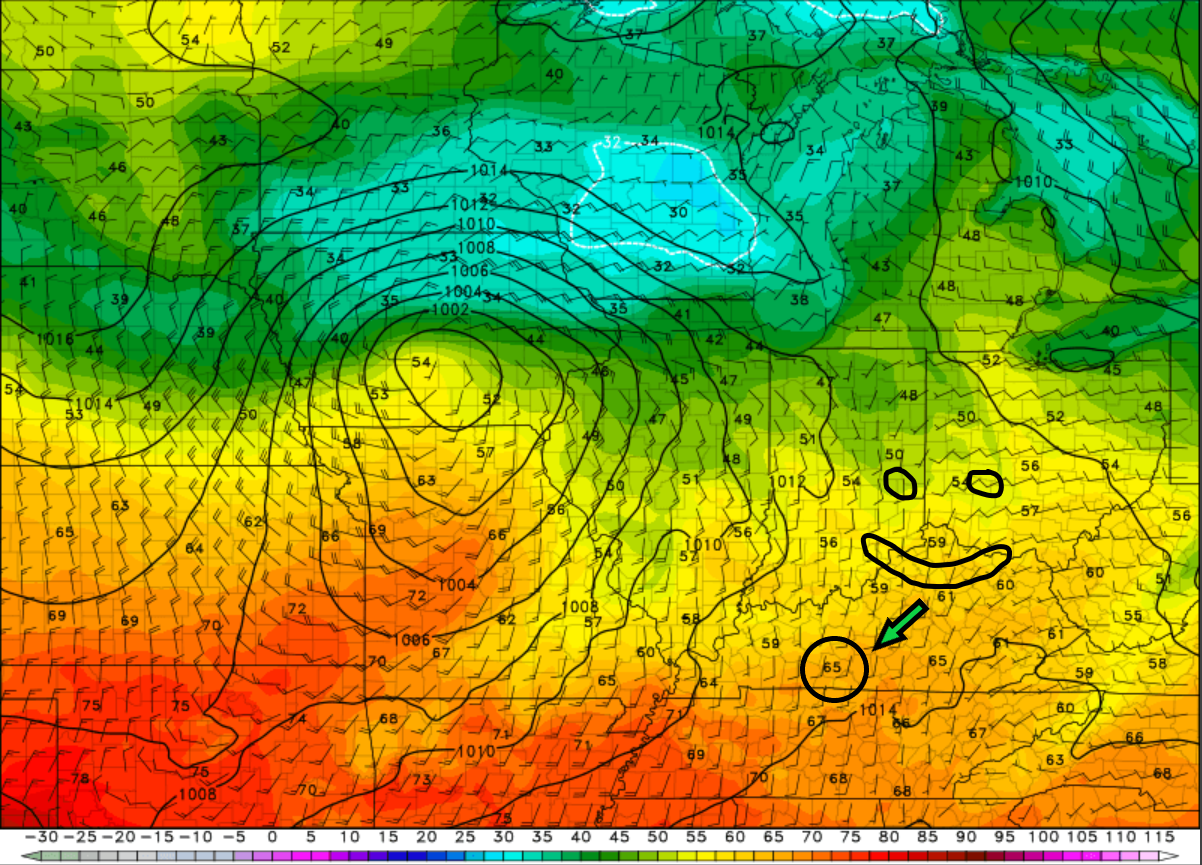 Highs again on Saturday will hover around in the upper 60s with sunny skies.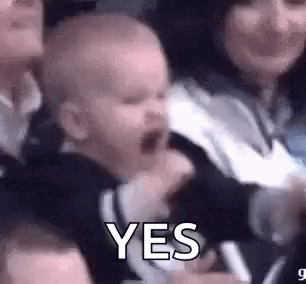 Sunday will be about the same, with slightly cooler temperatures. Highs around the Bowling Green will stay in the middle 60s with mostly sunny skies. Temperatures rebound heading into the start of the work week with highs rising into the 80s.
For further updates about the Bowling Green forecast tune into wxornotBG, White Squirrel WX, and the WKU Meteorology Blog.
Have a GREAT night and an even better Friday!!