Welcome back to Western Kentucky University's Meteorology Blog! Thank you for checking out today's post. Because our forecast will remain rather uneventful for the rest of the week, let's take a look at the tropics!
As of now, there is a cluster of five tropical cyclones over the Atlantic basin. According to The National Hurricane Center, this "ties the record for the most number of tropical cyclones in that basin at one time, last set in Sept 1971". Below is a photo shared by the organization to show the activity.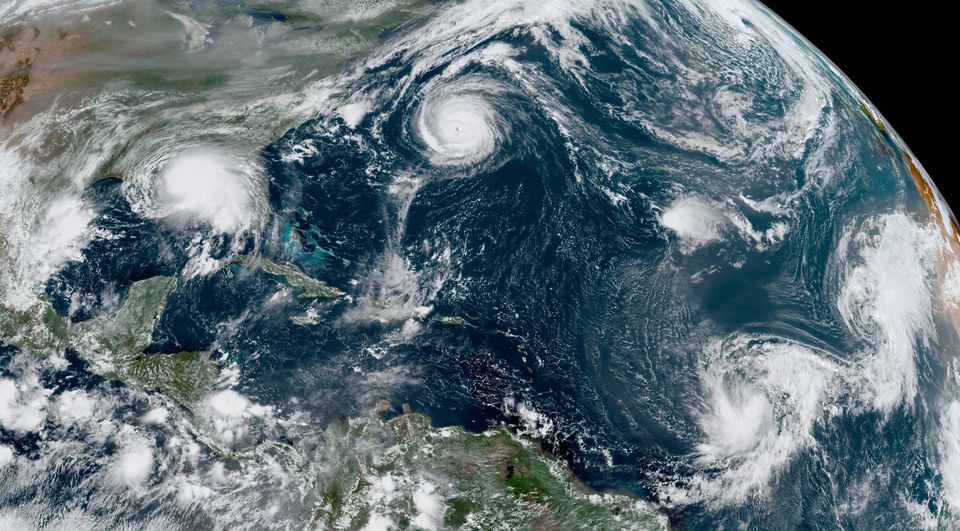 Tomorrow, it is predicted that Sally (pictured below) will make landfall as a category 1 hurricane. Because of this, shower and storm chances will return to the forecast for tomorrow and Thursday. However, the severity will lack, and the main threat that will accompany these storms will be a fair amount of rainfall.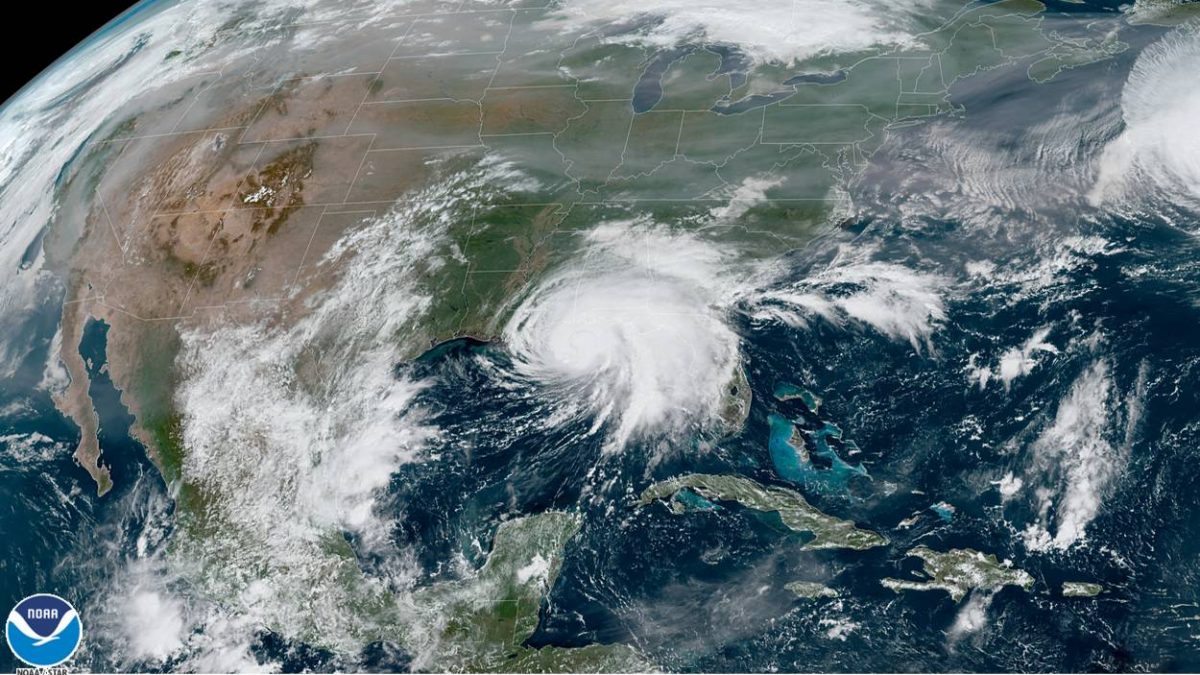 That's all for today! Make it a great one or not, that choice is yours! Signing off.