Hurricane Sally officially made landfall early this morning at 4:45 as a category 2. It has continued to produce massive flash flooding across many areas in the south, especially along the Gulf. This system has been fairly slow moving allowing it to take in more moisture and produce more rain.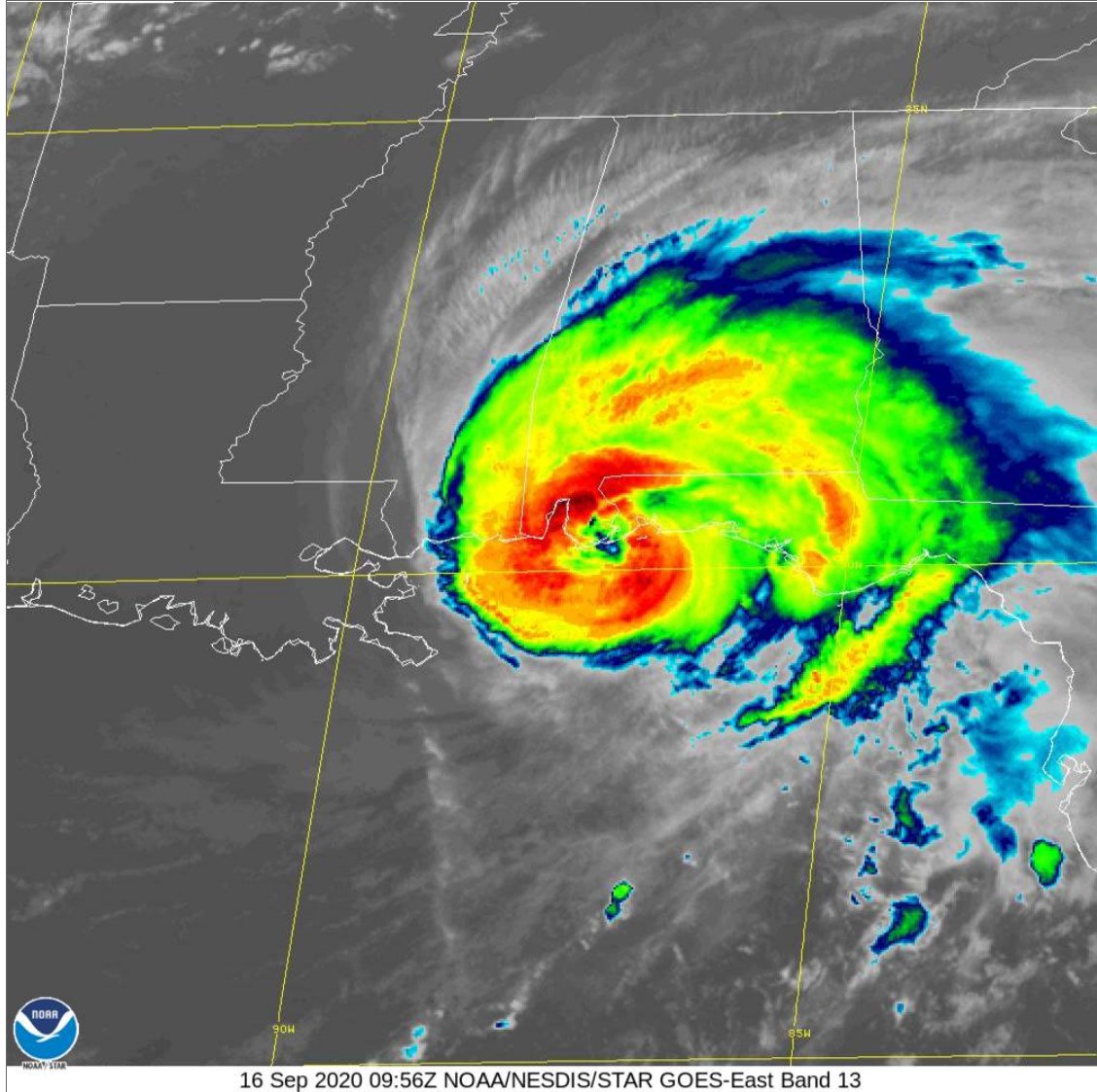 Something else that's been on everyone's minds is the wildfire out west. Many of those continue to burn and have unfortunately created very dangerous air quality with values over 400.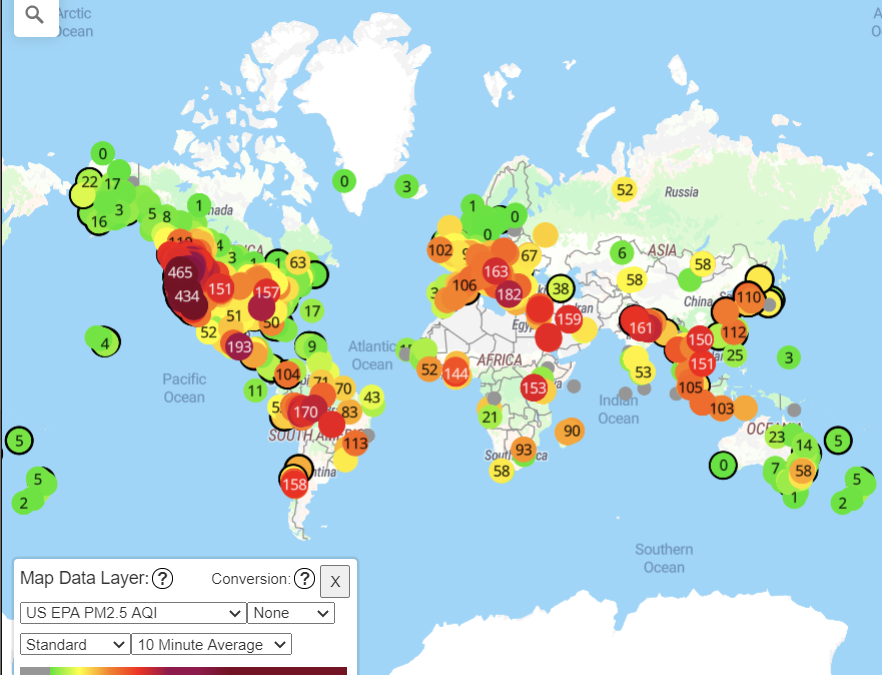 As those fires continue burning, the smoke from them continues to cover the sky for much of the country. The majority of that smoke appears to have shifted northerly.
As far as local weather goes, conditions will be nice for today and through the weekend. Today and Thursday will be a little on the warmer side in the lower 80s, but as Sally shifts by and with a cold front passing southeast Friday morning temperatures will lower into the 70s.
Stay safe, stay healthy, and have a great week!