Welcome back to the Western Kentucky University Meteorology Blog! That seasonal trend will carry out through the start of the weekend, so expect fair skies, gentle breezes, and cooler temperatures. To put it simply, high pressure will be prominent in the Midwest, as shown in the graphic below. We won't be expecting any disturbances until Sunday, where we may have a handful of showers move through the area.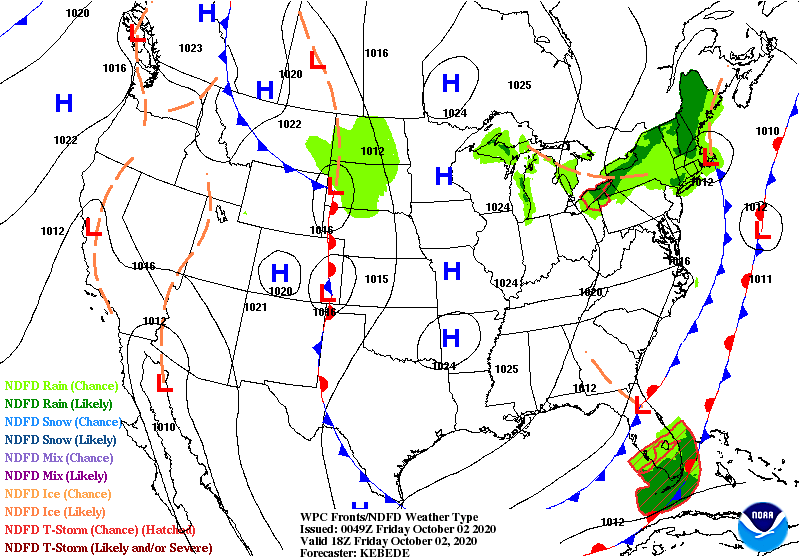 Check out the photo below to see the water vapor content in the lower levels of the atmosphere. For reference, the warmer colors indicate lower amounts of moisture whereas cooler colors indicate the opposite. Right now, almost all of the country has little to no moisture to start out the season!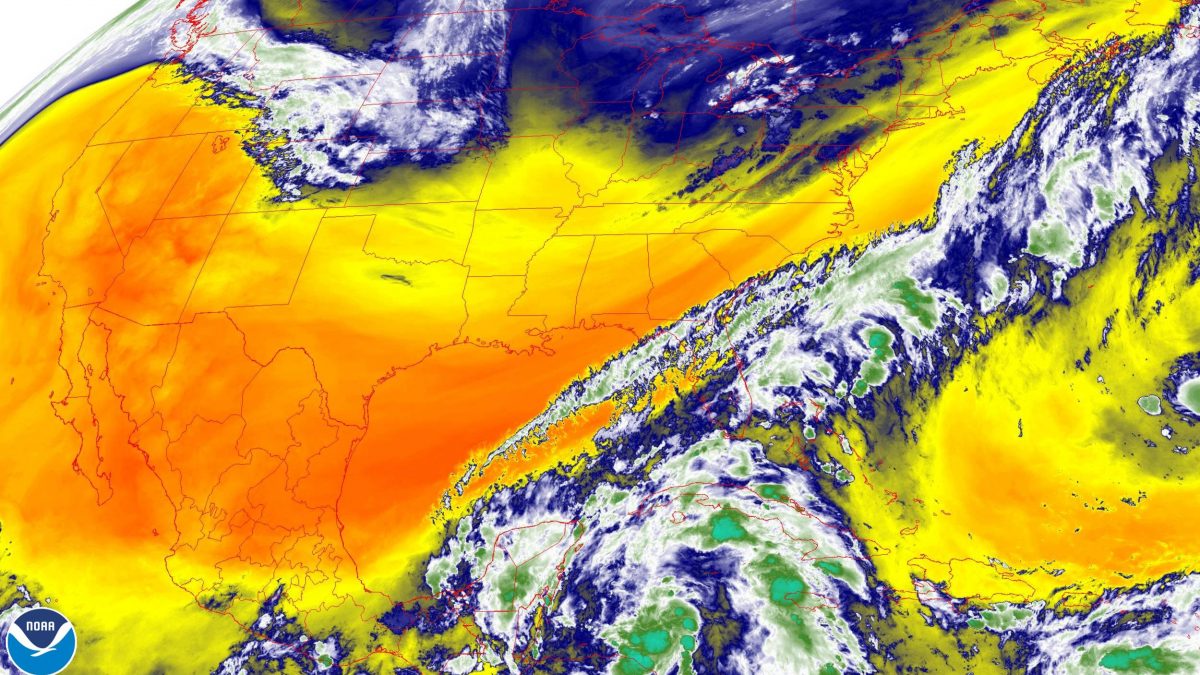 That's all for today! I hope you have some free time to spend outdoors!