Greetings! Welcome back to the Western Kentucky University Meteorology Blog!
As of now, Zeta remains a tropical storm in the Gulf of Mexico, though it is becoming a powerhouse as it approaches the coastline. The National Hurricane Center predicts that this tropical cyclone will strengthen to a hurricane by the time that it makes landfall on the Louisiana-Mississippi border. By Friday, it will be off the country and could potentially change from a depression to a storm when it makes it back over the Atlantic Ocean.
Moreover, we have good and bad news. We'll start out with the bad news by letting you know that the rest of the work week will consist of optimal cloud coverage and high chances for showers because of this. However, the good news is that conditions will clear up by the weekend in time for the holiday!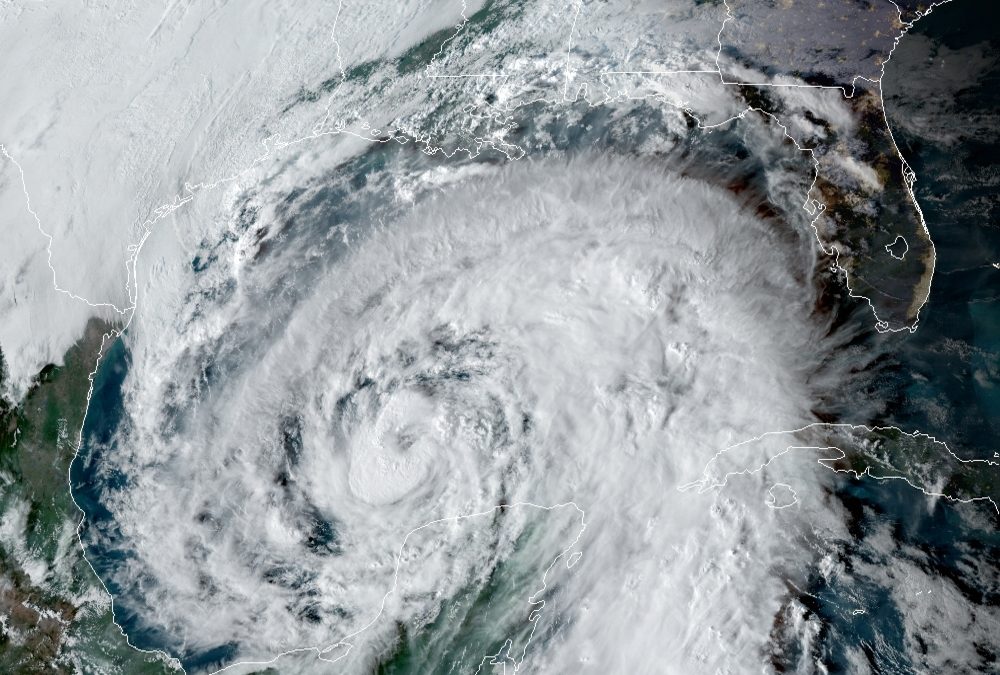 That's all for today, everyone! Have a great rest of your day! See you tomorrow!