Good morning everyone!
In true 2020 fashion there is winter precipitation to the west including heavy accumulations of ice while in the Gulf Hurricane Zetta continues to move towards the coast.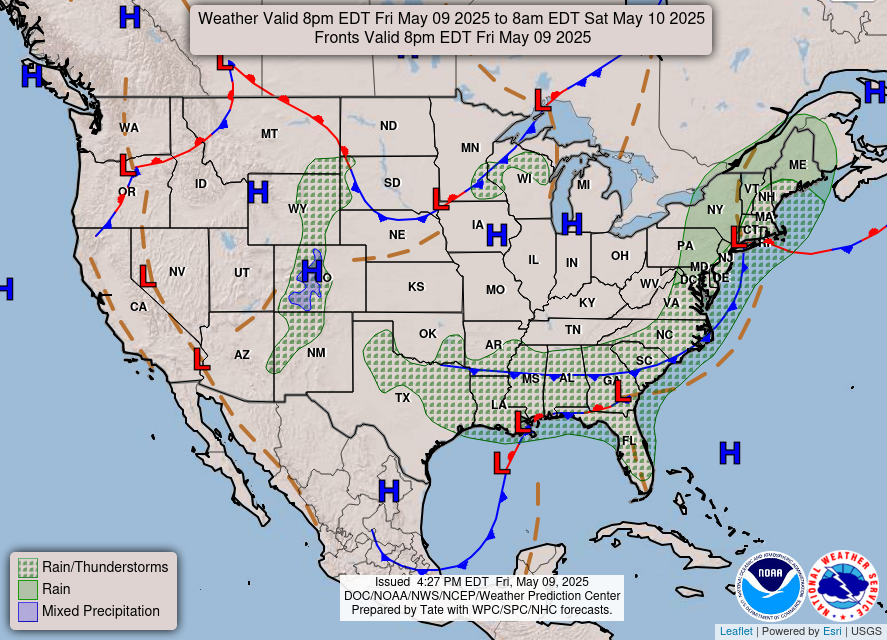 As moisture is pulled into the system there will be an increased chance for heavy rains along with the potential for localized flash flooding, so be careful of roadways and AVOID FAIRVIEW. Clouds have already moved into the area and it's misting in some spots.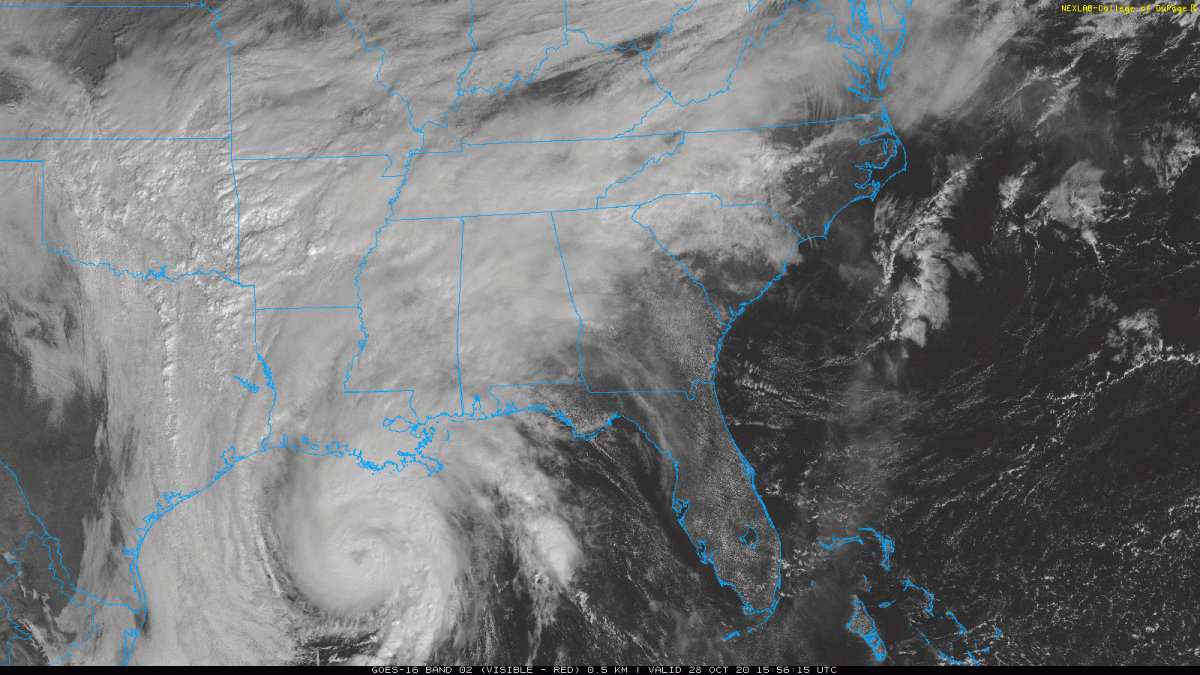 Temperatures will remain comfortable as warm air wraps around Zetta and even increase just a bit as Zetta passes to the east of Kentucky. Cold air looks to advect from Canada after Zetta goes off the Atlantic coast. There could be some windy conditions Thursday with Zetta passing. Gusts could be 15-20 mph.
SUMMARY:

Wednesday

High: 65
Low: 53
Precip: Around 1 inch with some areas getting closer to 1.25 inches

Thursday

High: 67
Low: 46
Precip: Around .5 inches with some areas seeing closer to .75. The addition of this rain to Wednesday will make flooding potentials higher for some areas.

Friday

High: 54
Low: 36
Precip: Rain looks to push out of the way early Friday morning leaving behind sunnier conditions for the weekend.
Stay safe, stay healthy, and stay dry! Have a great week!