We woke up in Loveland, CO this morning and held our morning forecast discussion in the hotel lobby. The drive wasn't expected to be too long, which was a big change of pace for the group!
Atmospheric Setup
The SPC Convective Outlook outlined a Slight Risk (2/5) for severe weather along eastern Montana, Wyoming, and Colorado along with western North Dakota, South Dakota, and Nebraska.
At the surface, there was a low pressure center over northeast Colorado with a stationary boundary extending northeastward across Wyoming, North Dakota, and South Dakota. As the day progressed, a dry line developed just to the east of the Rockies. Since we were at a higher elevation, dew points in the low-50s were sufficient for some storm development.
Upper level support was lacking over the Plains due to a strong and large ridge over the eastern half of the United States, which kept a trough in the far western part of the country. There was a small pocket of approximately 45 knot shear in fear eastern Wyoming, which is the area we made our target for the day.
Target Area/The Drive
Our target area was southeast Wyoming, so we headed north from Loveland, CO to Douglas, WY. We stopped for a quick lunch at The Depot in Douglas and then hung out in a park while we waited for storms to develop.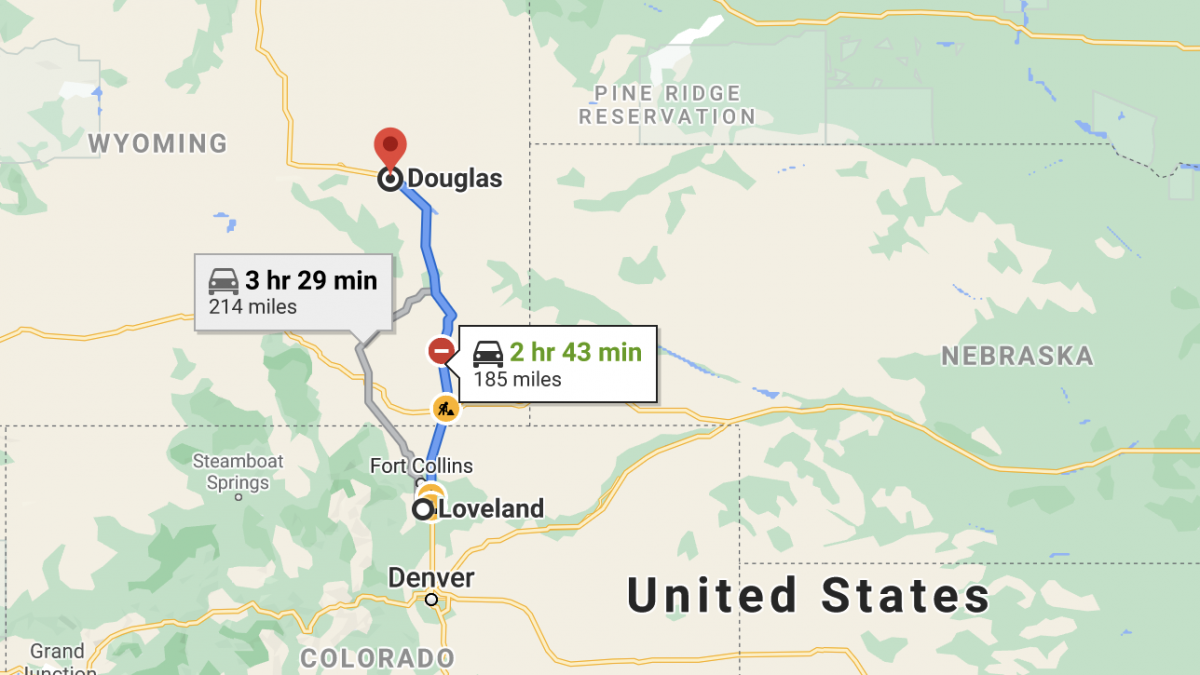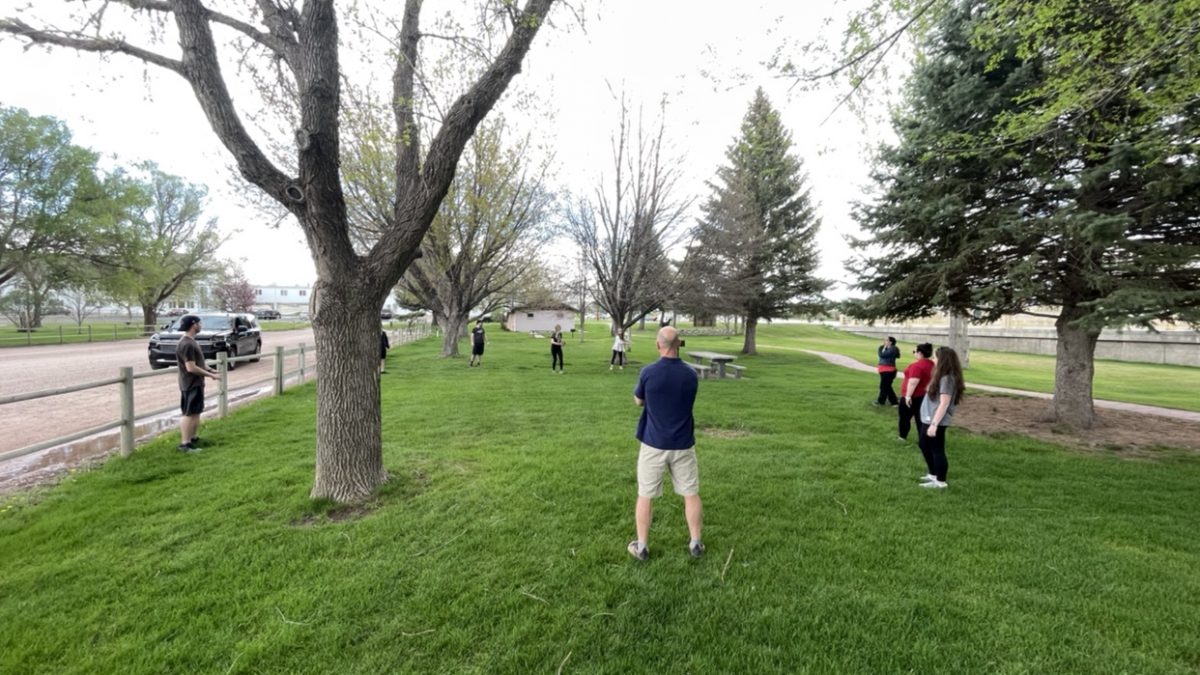 The Chase
As storms started to develop, we encountered small hail in Douglas. We then headed southeast and encountered more hail in Torrington, WY.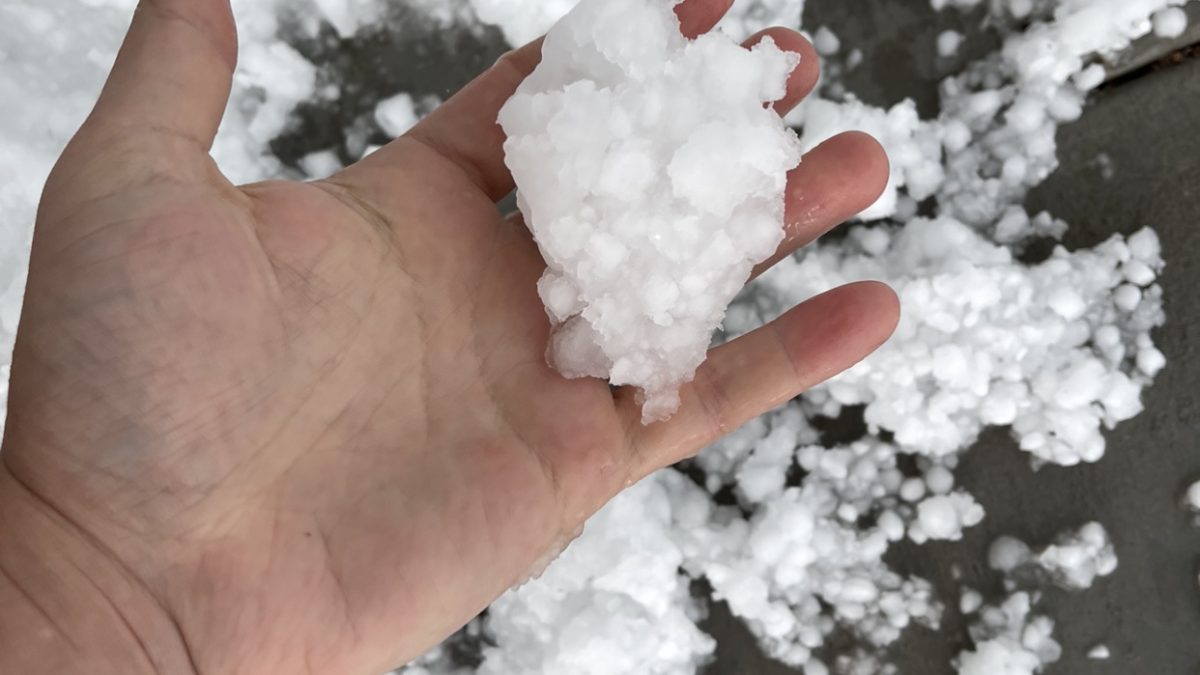 We then made our way to the small town of Lingle, WY where we hung out and waited for more storms to develop. While there, we tossed a football and frisbee again. Our location was between two cells, which ended up being quite beautiful! We ended the day in Chadron, Nebraska and had dinner at The Ridge!