Today's Forecast
Good morning and happy Wednesday! I hope you are having a great week so far and finally enjoying some warmer weather. As we go into today, make sure you grab your rain jacket on the way out! Today will be mild with rain, some of which could be heavy, throughout the day. Temperatures will stay in the 50s and 60s with calm winds. Going into early morning Thursday, we will see the wind and rain pick up, but eventually die back down around 7-8 am. The remainder of Thursday will stay in the 50s and 60s with gusty winds before cooling off later into the night.
Recent Wild Weather
Have you ever witnessed a loud boom that sometimes comes with slight shaking in the middle of Winter? If you have, you may have experienced what is known as an ice quake, also known as cryoseism. This is a seismic event that is caused by sudden drops in temperature where the ground goes from wet to frozen. When the water underneath the ground continues to freeze, it expands and applies pressure on the soil until the ground begins to crack frost and/or ice. Sometimes, when the frost or ice cracks, it causes a loud boom to be heard and sometimes even shaking occurs, replicating an earthquake. With the recent cold blast of air in parts of New England, specifically New Hampshire, these ice quakes have been reported of happening.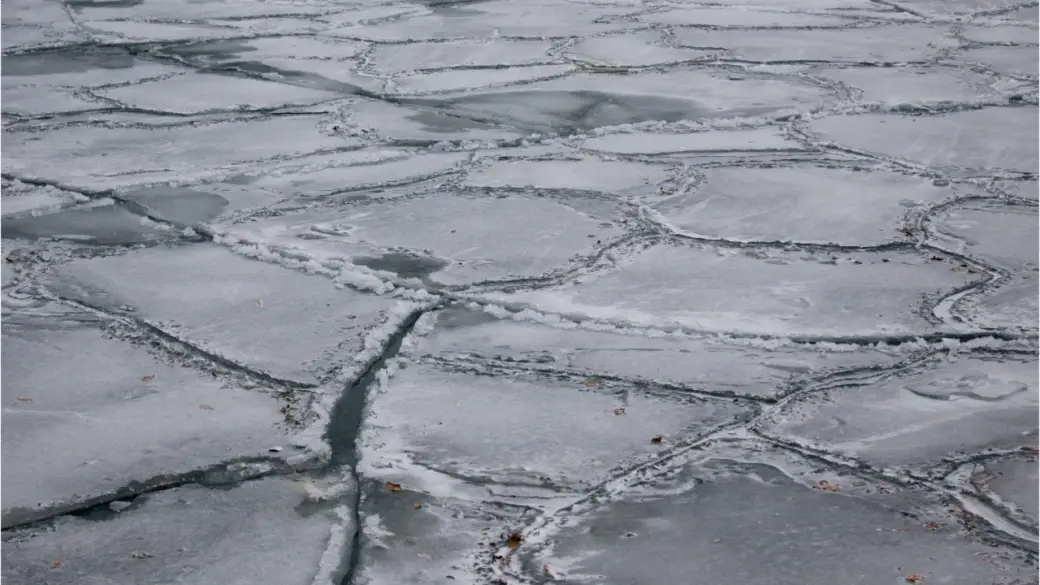 Wild Weather this Day in History
34 years ago, on February 8th 1989, a freak snow storm struck Los Angeles, California. This snow storm came with howling winds and temps below zero, along with the threat to crops and causing major freeways and schools to shut down all the way from the beaches of Malibu to the desert around Palm Springs. Different locations throughout California saw anywhere from 6 to 16 inches of snow. At least one death was associated with the cold and another was caused by a wreck from frozen roads. This storm was caused due to an upper level low pressure system off the coast mixing with an "Arctic Express" high pressure system that had settled over the Rockies. The National Weather Service issued many different snow advisories and winter storm warnings, as an end to this storm was not predicted.
Have an amazing rest of the week, and try to stay dry!
Source: https://www.weather.gov/abr/This_Day_in_Weather_History_Feb_08