Today's Forecast
Good morning and happy Wednesday! I hope everyone has had a great week so far and enjoyed the sunshine! As temperatures dropped overnight, some near or below freezing, a widespread frost is possible in some areas for this morning. But, with continued sunshine, temperatures will rise into the lower 60s. Heading into this evening and tonight, temperatures will begin to decrease, leaving room for another possible frost tomorrow morning. Expect another sunny day with a high in the upper 60s for Thursday.
Recent Wild Weather
Two days ago, on March 27th, a group of skiers at Sundance Resort in Utah filmed a massive avalanche on Mount Timpanogos, sending a giant cloud of snow into the sky and covering the skiers in a coat of snow. This avalanche wasn't a threat to any skiers at the resort and no one was hurt. An avalanche is a rapid flow of snow down a hill or mountainside. Although avalanches can be triggers by many different things, there are certain times in the year and types of locations that are naturally more dangerous.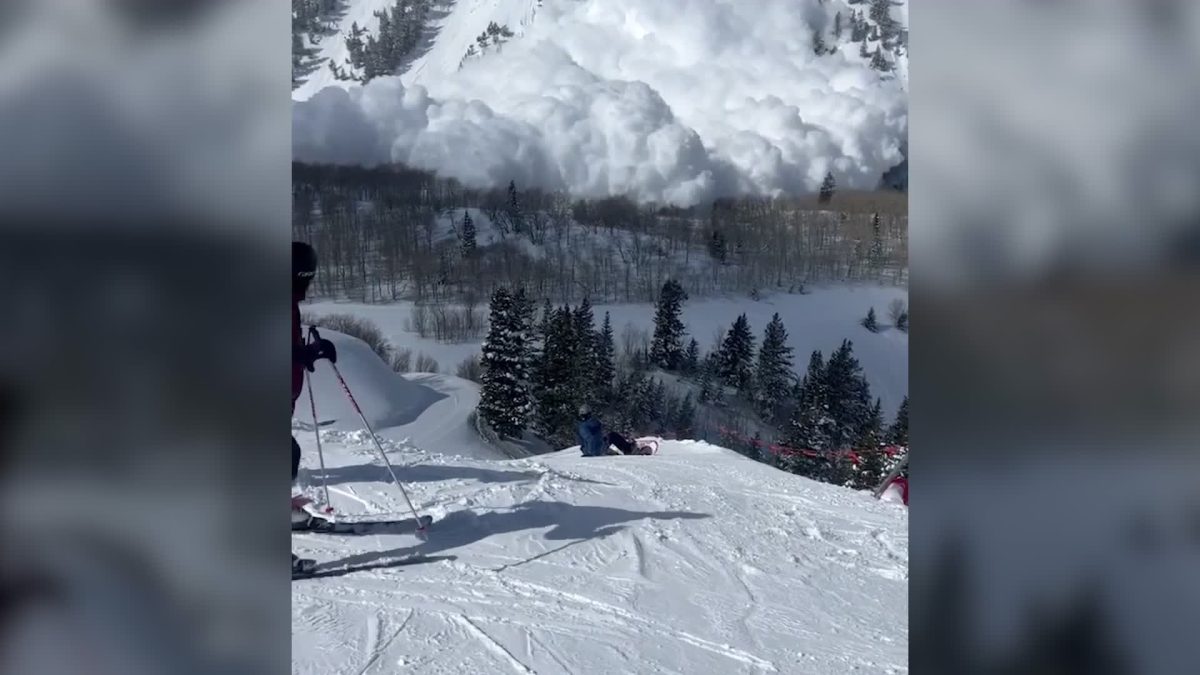 Wild Weather this Day in History
On March 29th, 1848, Niagara Falls completely stopped for the first and only time ever recorded in history. During the late afternoon, the falls eased to a trickle and then became silent for 30 hours. High winds, waves, and lake currents caused an ice jam at the neck of Lake Erie and the Niagara River entrance between Fort Erie, Ontario Canada, and Buffalo, NY. Those who were brave enough ventured onto the gorge and discovered many different relics that dated all the way back to the War of 1812. This ice jam held the water back until a shift allowed for the pent-up weight of the water to break through. There are many different warning signs you can look for or feel, so if you're planning on being in the mountains, make sure you are aware of these signs.
Have a great rest of the week and enjoy these warm temperatures and sunshine!
Sources: https://www.niagaraparks.com/the-truth-behind-niagara-falls-frozen-appearance/ https://www.weather.gov/abr/This_Day_in_Weather_History_Mar_29 https://weather.com/news/weather/video/huge-natural-avalanche-stuns-skiers-at-sundance-resort-in-utah https://www.weather.gov/safety/winter-avalanche