Today's Forecast
Good morning and happy Wednesday! I hope everyone has had an amazing week so far and enjoyed these more fall-like temperatures. Today will be another sunny, warm day with near-record temps. Highs will reach into the lower 80s with lows in the lower 60s. As a front makes its way into our area, tonight will have a slight chance for showers. As this front pushes through, temps will be dropping and rain chances will be increasing. Tomorrow and tomorrow night hold the biggest chances for rain, with Friday having a smaller chance. Temps will reach into the upper 60s tomorrow and upper 50s by Friday. The weekend will have much better, but cooler weather as this front has moved out.
Recent Wild Weather
Early in the morning hours on November 3rd, in Greensboro, North Carolina, a strange sight could be seen. On the surface of the water there were steam devils forming and swirling about. This happens when cold air moves over a warmer body of water. Then, as the steamy fog forms and creates water vapor it gets sucked into the vortex with the cooler air and created the swirling steam devils. These typically appear over larger bodies of water such as lakes and oceans. They can get as vertically high as 1600 feet and can be as wide as 160 to 600 feet in diameter. That's pretty impressive, although not dangerous enough to cause any real damage since they aren't nearly as strong as either a waterspout or tornado.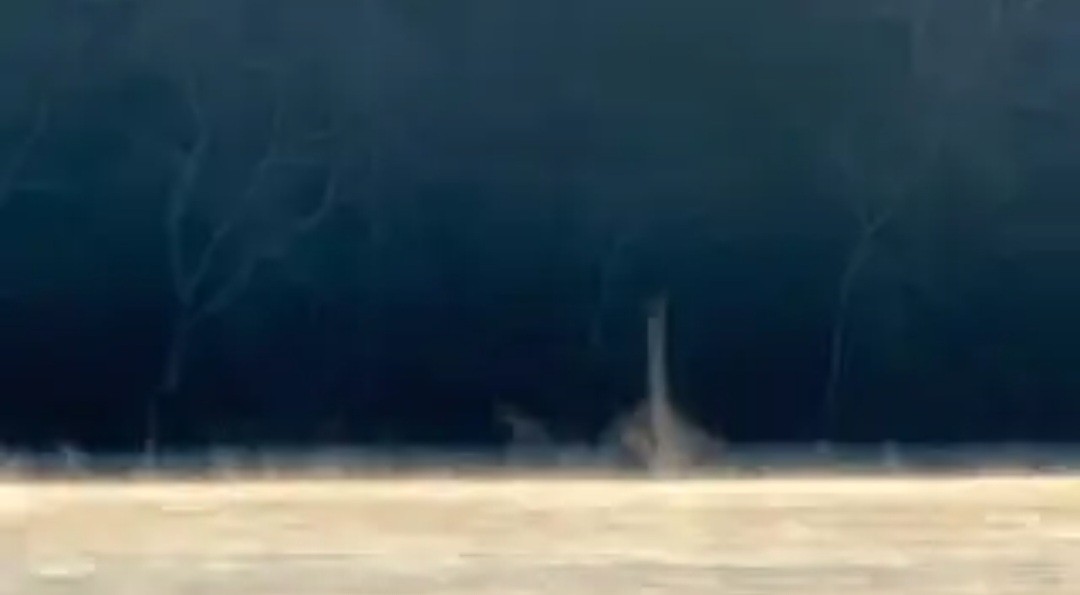 Wild Weather this Day in History
Storms along The Great Lakes have haunted sailors for over a century. There have been so many dangerous and devastating storms on the Great Lakes that it was the eventual inspiration to create the NWS. On November 8, 1913 a blizzard was hitting that would cause devastation to the entire Great Lakes region. It packed with it blizzard-like conditions and hurricane-force winds as two low pressure centers merged and rapidly intensified over Lake Huron. It would be responsible for sinking 19 ships and stranding countless others. It became known as the "White Hurricane" and sadly claimed the lives of an estimated 250+ people. It remains the largest inland maritime disaster in U.S. history.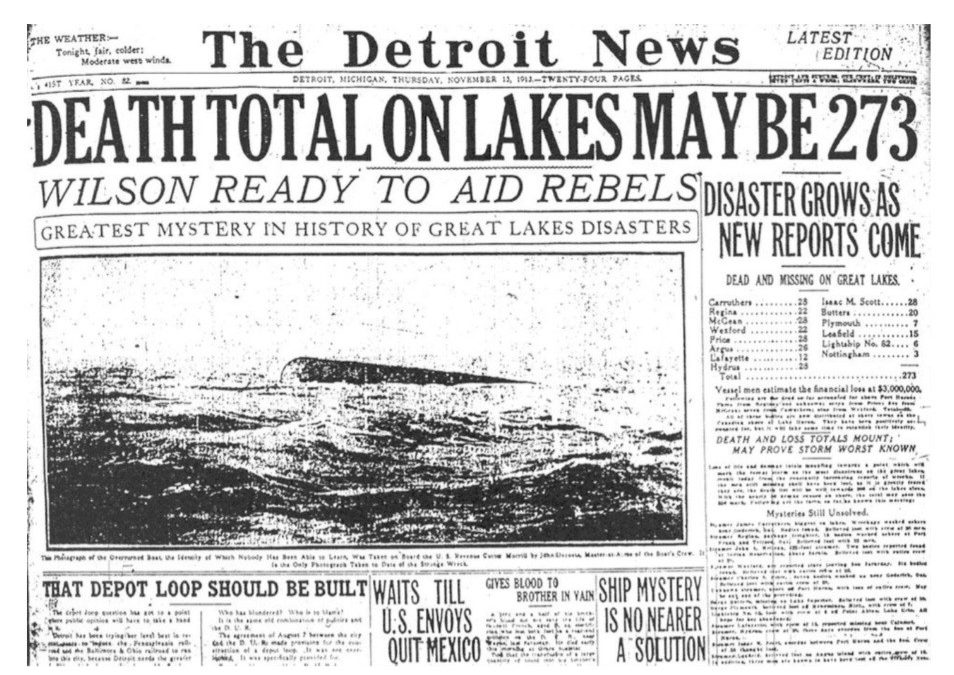 I hope you have an amazing rest of the week and can stay dry as this front pushes through!
Sources: https://www.worldatlas.com/articles/what-is-a-steam-devil.html https://www.mlive.com/life-and-culture/erry-2018/11/89727ed9359055/why-the-white-hurricane-of-nov.html https://www.weather.gov/news/131107-white#:~:text=The%20simulation%20captured%20wind%20gusts,and%20187%20lives%20were%20lost