Good morning everyone! Hopefully, the rain last night and this morning did not cause any problems. Over the last 24 hours, Bowling Green has received about an inch of rain with some spots receiving closer to half an inch.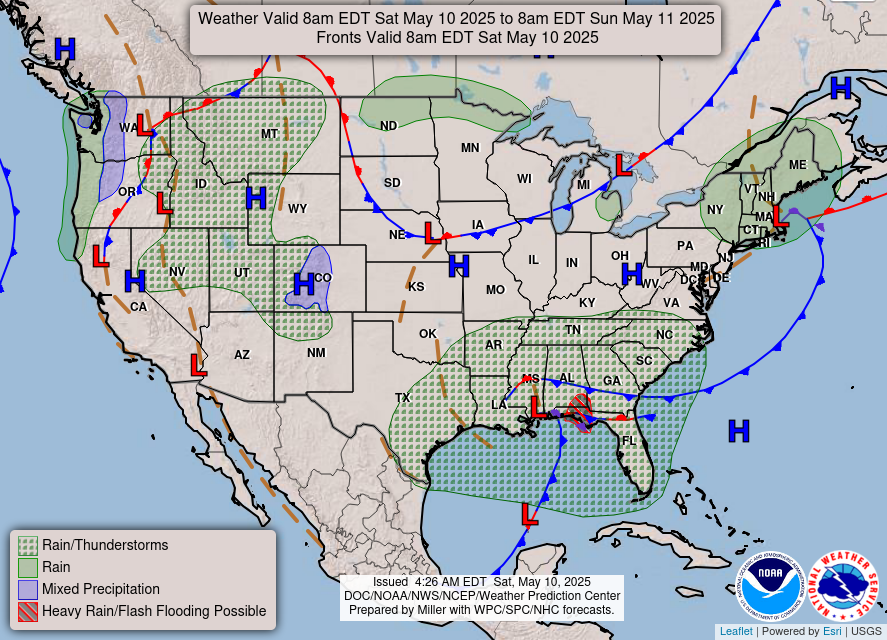 The cold front across states to our northwest will continue to move down and across the area over the next couple of days bringing continued chances of rain/storms with it. For today amounts will be from a quarter to half an inch with closer to 3/4 falling tonight. Tomorrow's rainfall could be another quarter to half an inch. As always there is the potential for heavier rainfall in some areas, so please be aware of any localized flooding especially on roadways as this rainfall will be made in addition to that which fell last night/ this morning. Just because it looks like the water isn't that deep doesn't mean it isn't.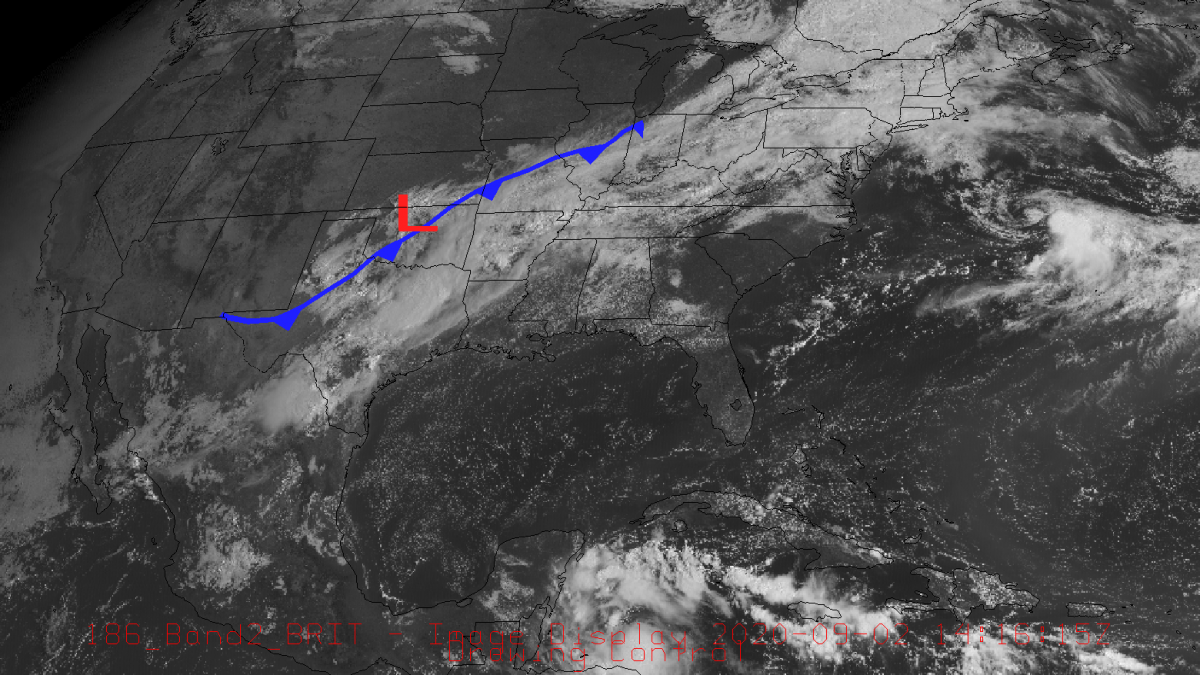 As far as temperatures go, it looks like we may be finally headed towards more comfortable conditions. Highs look to be headed for the low 80s Friday and Saturday with dewpoints finally getting under 70 on these days. As far as today and tomorrow goes, highs should be in the mid 80s with mid 70 dewpoints leaving things still muggy and feeling like it's in the low 90s. I think we can make it through a couple more funky days for a beautiful weekend! Just make sure to keep your umbrella/rain coat/pancho ready for today and tomorrow.
Summary:

Wednesday

High – 85
Low – 73
Precipitation – 1″ to 1.25″ with the potential for closer to 2″ in some areas and isolated storms

Thursday

High – 84
Low – 70
Precipitation – 1/4″ to 1/2″ with isolated storms

Friday
Stay safe and have a great week!