Welcome back to the Western Kentucky Meteorology Blog! We hope that you have been able to get outdoors sometime this week to enjoy the weather that we have had!
Today, we have a slight chance for isolated showers throughout the entirety of the day. But, overnight, there will be another cold front passing through, bringing about a lack of precipitation chances and an abundance of cooler temperatures. As a pair of high pressure systems follow suit, we will have pleasant conditions to end out the week. Expect clear skies, calm winds, and cooler temperatures.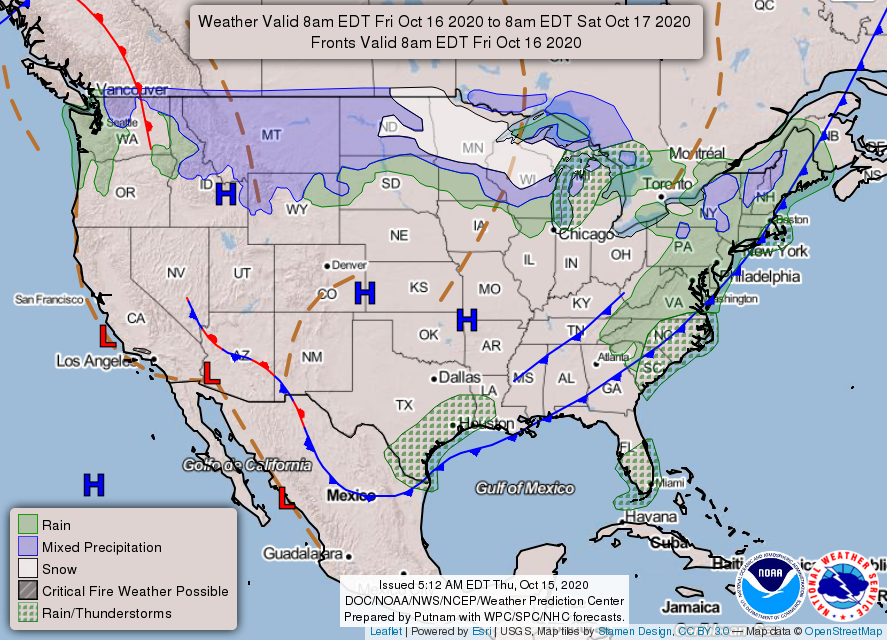 Sweater weather, here we come! Have a great weekend!