Welcome back, everyone! For the first time in a long time, chances for thunderstorms will return to our forecast!
In the morning, showers may form ahead of a cold front as early as 8am. These will be brief and only produce trace amounts of precipitation.
Following that frontal boundary, isolated thunderstorms will begin to form in the afternoon, possibly around 2pm, and remain possible throughout the evening. These will have the potential to produce strong winds and hail.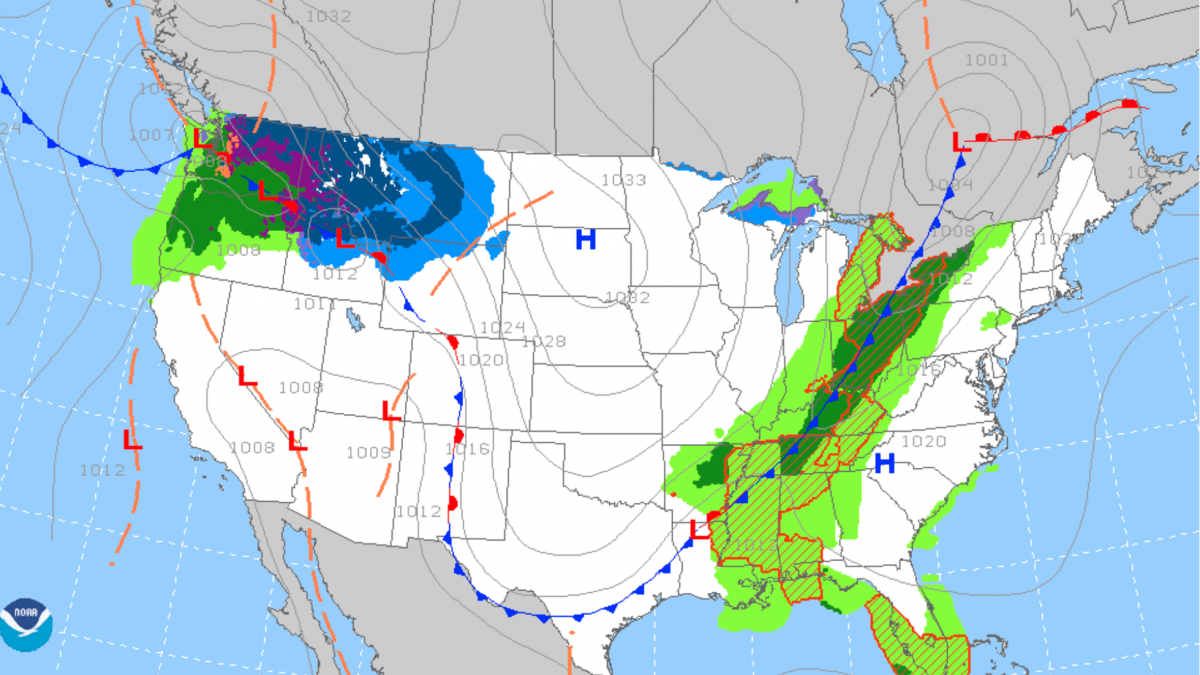 We advise for you to postpone any outdoor activities for tomorrow evening to avoid the severity of these storms. Stay safe!