We woke up in McPherson, KS after a long day of chasing. On this day we had a forecast discussion in the van after we looked around at some damage from strong winds, hail and flooding from the night before. There were two possible targets for the day: eastern Oklahoma or the Texas Panhandle.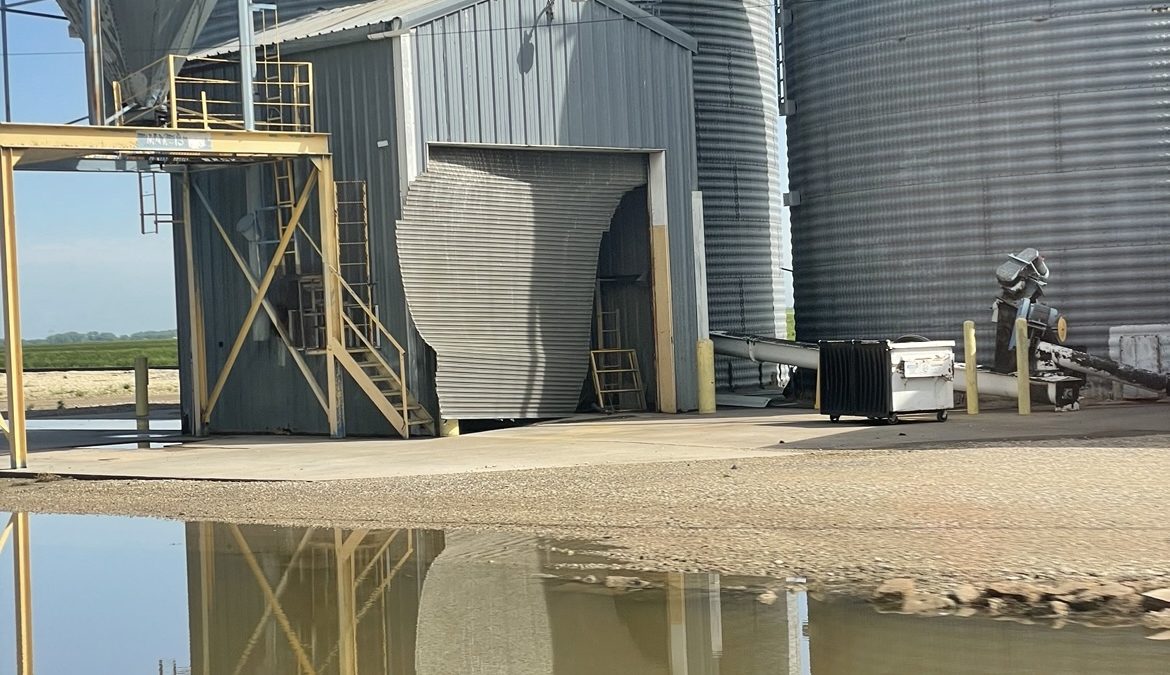 The Atmospheric Setup
The upper level support is most present over the east-central Texas Panhandle and into central and eastern Oklahoma, but there is a large area of sufficient upper level support. The theta-e advection is more sufficient in eastern Oklahoma yet there are still some larger values into the Texas Panhandle. The theta-e values within the target areas are adequate for providing moisture and surface lifting. The CAPE is also very sufficient through the target areas with some CIN being present in the southern Texas Panhandle which could limit some convection in that area.
Choosing a Target
The target areas were very similar in their atmospheric setups. The soundings and hodographs looked better in Oklahoma, but the capping in Texas would have more potential for discrete supercells instead of the linear storm mode expected in Oklahoma. The next chase day would most likely be in western Texas based on the guidance from the morning model runs. Taking all of this into consideration as well as road networks and terrain, we decided to target the southeastern Texas Panhandle near Paducah.
The Chase
We had a long drive to get in position for the day so we opted for a quick subway lunch in the car. Once we were in position we saw some storms trying to form with some skinny updrafts but nothing was able to intensify enough to become a supercell.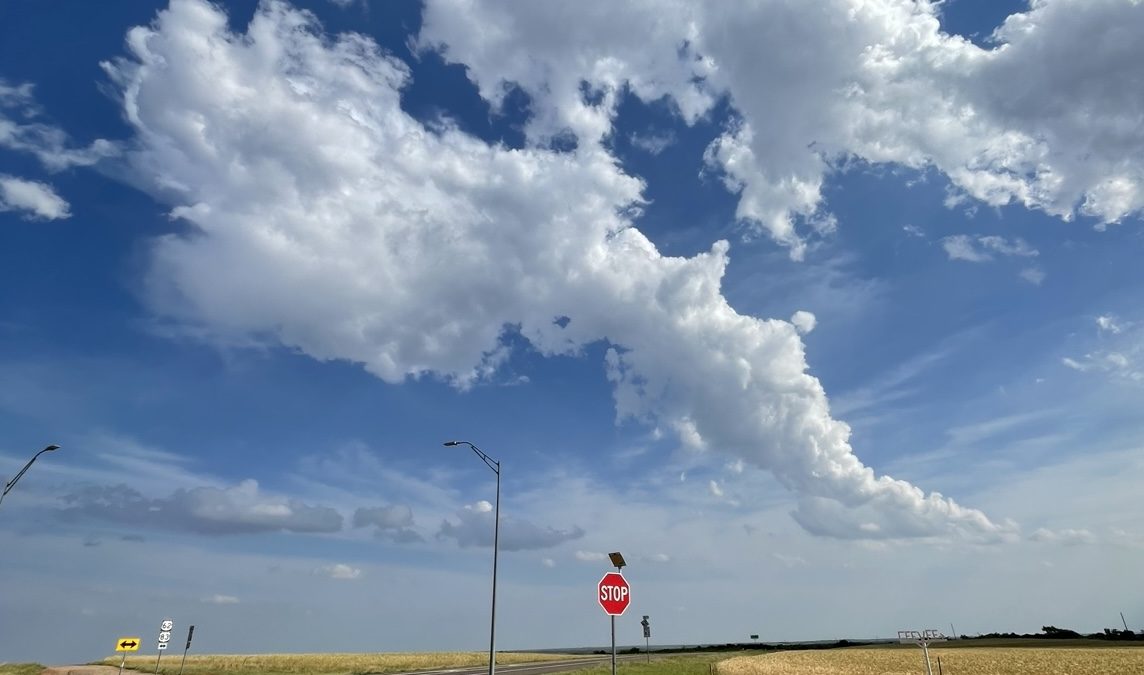 Near the end of the day we found a storm to watch while the sun was setting. There were many photo opportunities of the storm structure and plenty of flies to go around.
After a long day of driving we arrived in Lubbock, TX and ate at Triple J Chophouse & Brew Co. We then headed to the hotel to prepare for our last day of chasing!